The ABC still promotes the Moslem takeover of Kosovo:
Serbia, Kosovo mark start of NATO intervention 20 years ago
Twenty years after NATO intervened to stop Serbia's onslaught in Kosovo, Belgrade is commemorating the victims of what it says was an "aggression" and Kosovo is hailing the start of national liberation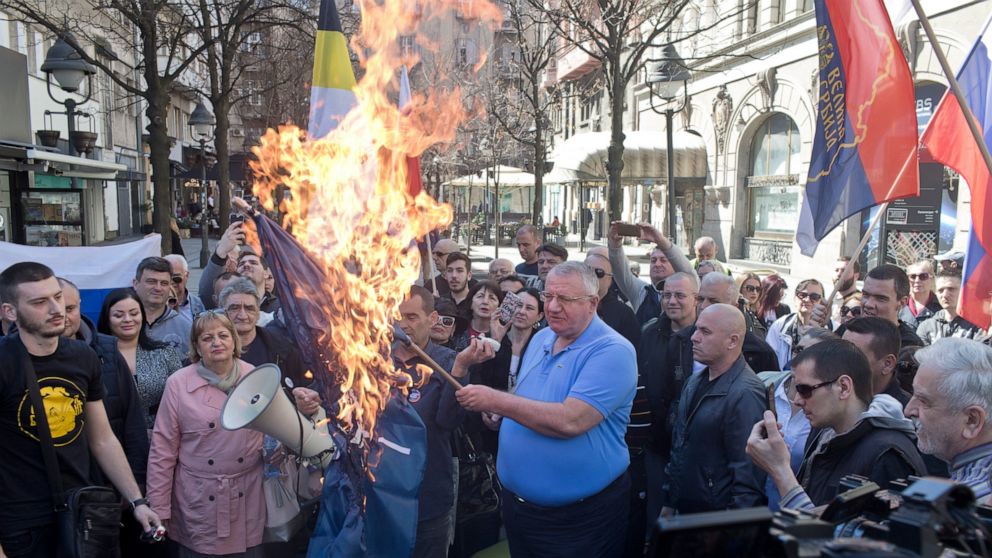 Serbian far-right supporters Serbs burned NATO and European Union flags in Belgrade, condemning Clinton's 78-day bombing that ended the country's rule over the territory many here view as their nation's historic heartland.
Obamunists & fake news media vs Trump:
The people screaming about Trump working for Russia are the same people demanding social media censor "misinformation"
Media vs Truth:
The journaille is utterly despicable. But here in Oz they inadvertently prove it to you every day that they are the dumbest swine on earth:
Australia's ABC reporting  attack by 'Italian bus driver', who is in fact a Mohammedan from Senegal with a long rap sheet: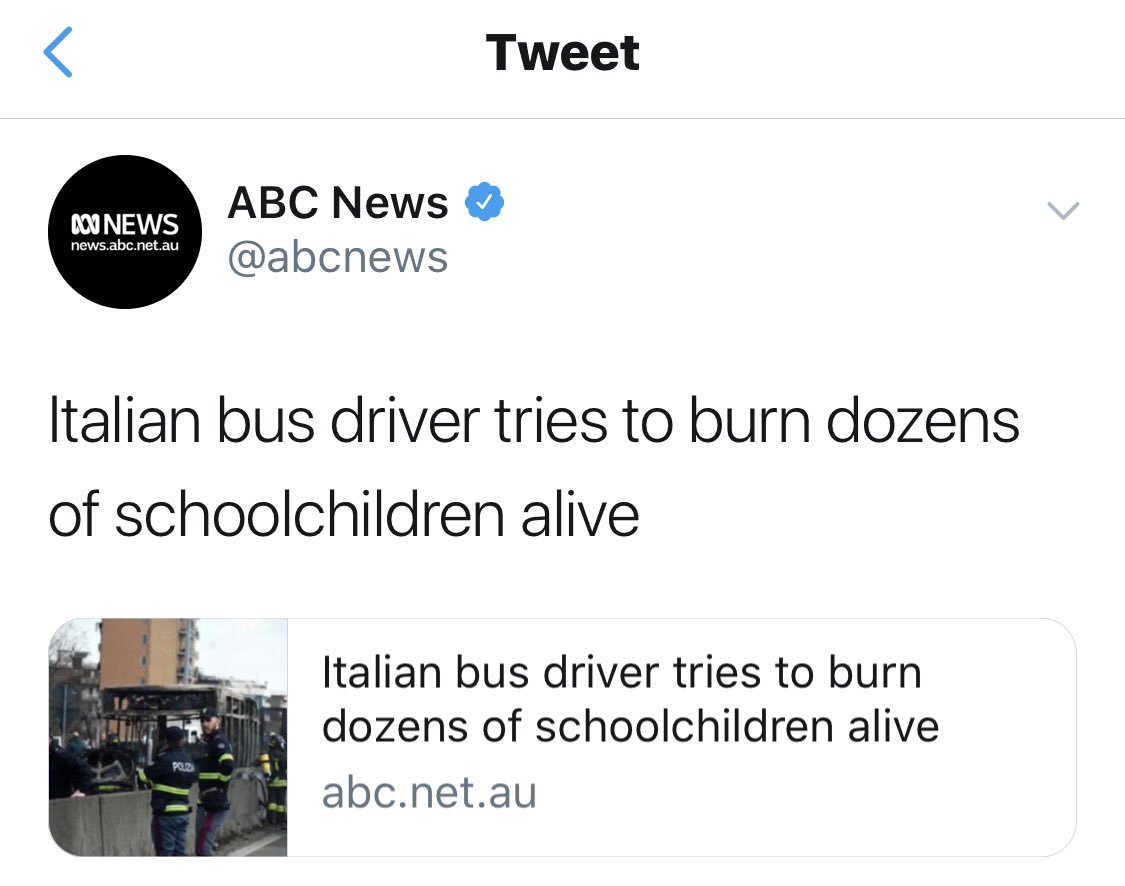 American media wildly praised New Zealand's overreaction to the Christchurch shooting. But it didn't end there:
New Zealand has a high-ranking public official named the "Chief Censor", and here's what he does:
NZ has made "it a crime to possess or distribute" the manifesto. The country's Chief Censor (yes that is his title) said "People who have downloaded this document, or printed it, should destroy any copies." The state has already charged 2 peopel for sharing.
It took New Zealand just six days to put people in jail for talking about things they didn't want people to talk about. The Ardern regime is the enemy of civilisation.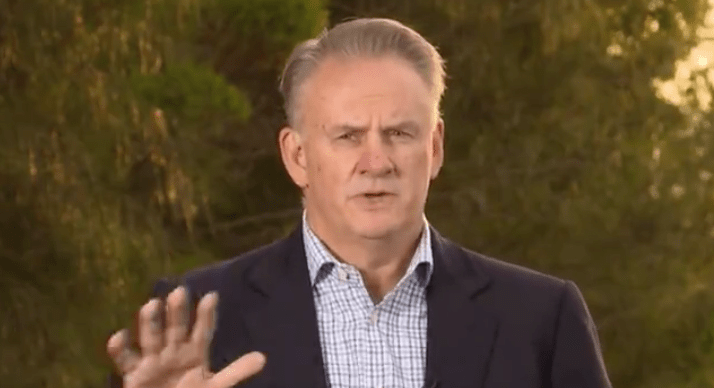 Waleed Aly is not a voice of tolerance and reason. He's a voice of radical left-wing politics and his comments urged upon Scott Morrison should be totally dismissed" @RealMarkLatham after a TV presenter pushed the PM to preference One Nation last.
African infil-traitor foments hate against her host country: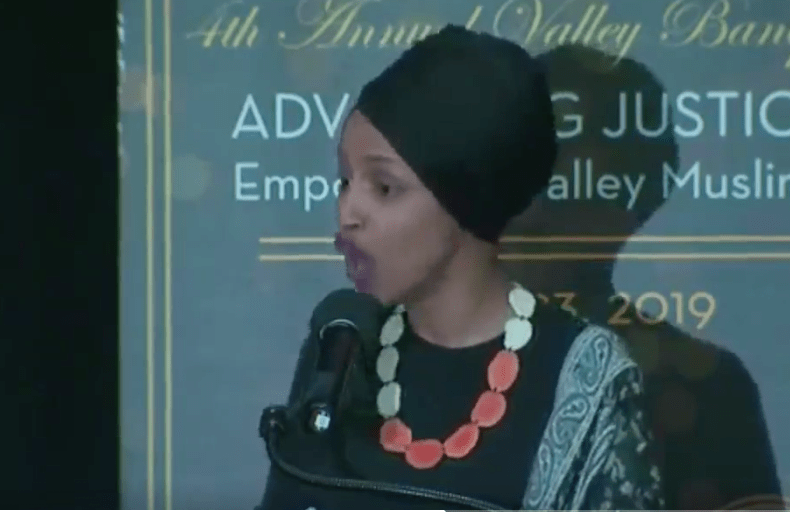 Rep. Ilhan Omar (D-MN) claims that Muslims in the U.S. are "second-class citizens," encourages them to "raise hell, make people uncomfortable"
Some good news:
Romania PM: "I am pleased to announce today that Romania will move our embassy to Jerusalem, the capital of the State of Israel"
Some real news:
German authorities say 11 people have been arrested in raids in western Germany on a group of people suspected of planning an Islamic extremist attack using a vehicle and firearms. Photo / AP
Full story below the jump.
What we will never see from the fake news media: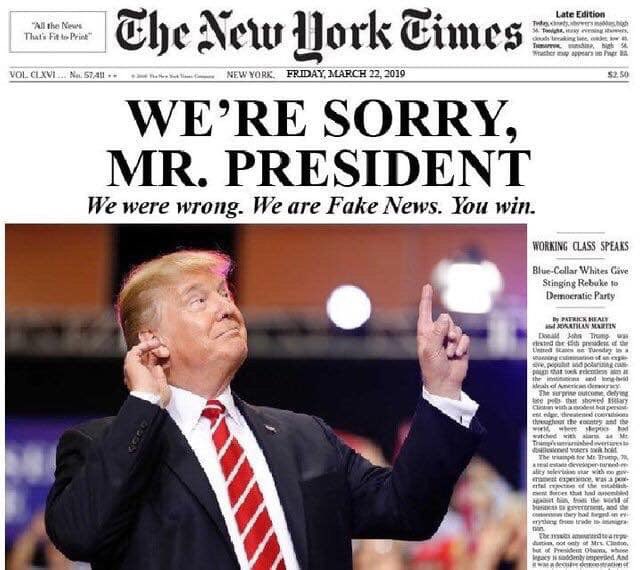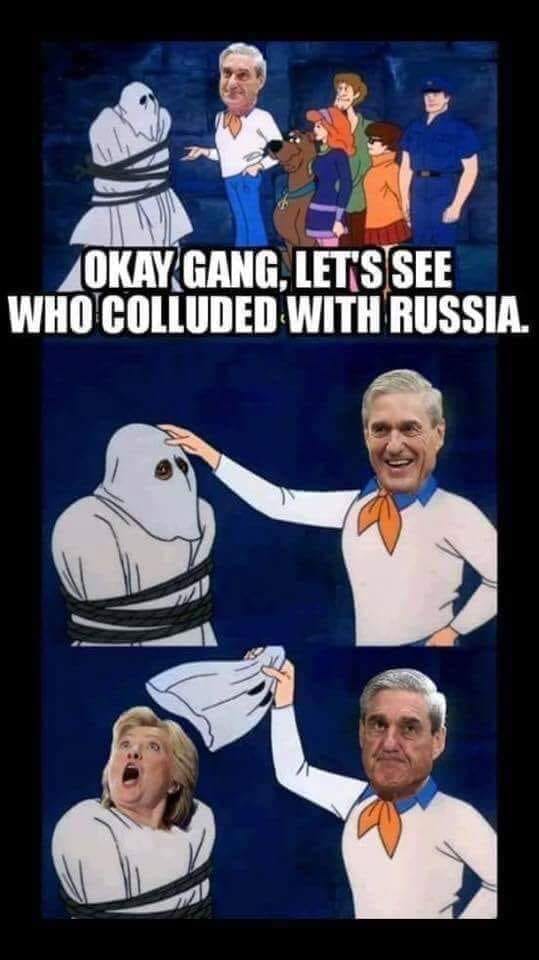 An Islamist Mohammedan terror cell poised to cause carnage using guns and a large vehicle was foiled yesterday in a series of raids by German police.
More than 200 elite officers arrested ten men around Frankfurt in an operation that prevented an attack "at the last second", detectives said. Prosecutors revealed they had uncovered a plot for an "Islamist terrorist attack", using firearms and the vehicle, with the goal of killing as many 'non-believers' as possible.
Several of the suspects, aged 20 to 42, were German citizens. The main suspects were twins, aged 31, while a younger man, 21, was also thought to be heavily involved in the planning.
Authorities seized 20,000 euros in cash, several knives, small amounts of drugs and numerous documents and electronic devices.Germany is on the alert following several jihadist attacks in recent years.