Bangladesh tells UN it cannot take more Myanmar refugees
Ridiculous. They are not "Myanmar refugees". These people are all Mohammedan settlers who were kicked out of Burma. Banglatrash doesn't want to take her own people?
And what happens, when naive, gullible nations like Australia take them in? Well, the Mohammedans go apeshit, of course:
" He bought 11 litres of petrol and would have bought more if the petrol station attendant had not shut off the bowser because he was using an inappropriate container.
The court heard Islam fled his home country Myanmar twice, spending time in Malaysia, Thailand and Indonesia before finally coming to Australia via Christmas Island in April 2013.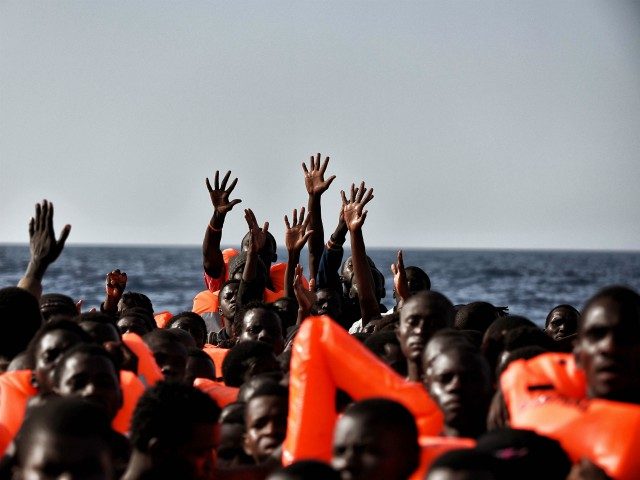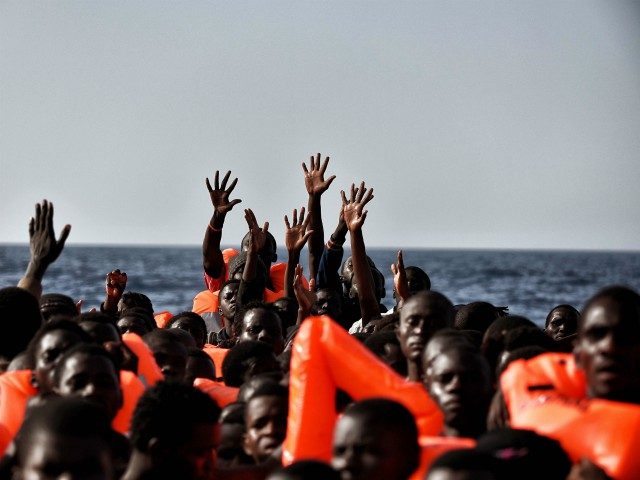 The Government's long-standing pledge to cut migration "from the hundreds of thousands to the tens of thousands" looks more meaningless than ever as the inflow from outside the European Union — which it is almost totally in their power to control — hit a 15-year high in the latest immigration figures.
France wants to go to war for ISIS jihadis?
The French government announced that it will intervene if any ISIS jihad fighters holding French passports are sentenced to death in Iraq. The government will not allow any French citizens to receive the death penalty.
U.S.-Backed Forces to Declare Victory over Islamic State Next Week 
How many times? Why is it so difficult to defeat Hussein Obama's "JV team?"
The operation to fully defeat the caliphate from the Euphrates Valley has taken far longer than expected, having begun nearly six months ago. On February 25th, Kobani said that the caliphate would be fully defeated within a month, a target the forces have failed to achieve.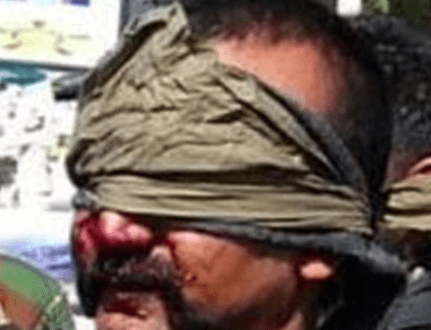 Captured fighter pilot to be handed back to India in the afternoon at the Wagah border crossing, Pakistan FM says.
India and Pakistan are on the brink of a major confrontation after the latter claimed to have shot down two Indian fighter jets in response to the bombing of alleged "terror" targets inside Pakistan.
Tensions have risen since a suicide car bombing by Pakistan-based armed group, Jaish-e-Muhammad(JeM), in Indian-administered Kashmir killed at least 42 Indian paramilitary forces on February 14.
But the risk of an all-out conflict rose dramatically on Tuesday when India launched air raids on what it said was a JeM training base.
On Wednesday morning, New Delhi and Islamabad were engaged in a battle of conflicting military claims.
THE EU fuelled the massive European migrant crisis by funding corrupt Libyan coastguard officials Brussels knew were in league with human traffickers bombshell leaked documents show.
Huge swathes of tax-payers' money was spent propping-up the North African nation's coast guard even after it became clear they were working hand-in-glove with gangs smuggling thousands of migrants to Europe. In confidential documents from the EU's foreign and defence policy service the European External Action Service (EEAS), obtained by political website Politico, Brussels officials acknowledged internally that some members of Libya's coastguard were being paid by smugglers to transport migrants to Europe. The papers show EU officials knew those smugglers were helped by coastguard officials funded, equipped and trained through its anti-migrant scheme Operation Sophia.
According to the Federal Criminal Police Office the number of repeat intense offenders in Germany is especially high among North Africans.
Holger Münch, the Police President, sees a need to police these individuals more heavily. He plans to focus the police towards criminal migrants from North Africa.
Since when do illegal Mohammedans have rights when they're locked up in prison?
Only kuffar have responsibilities, Mohammedans do not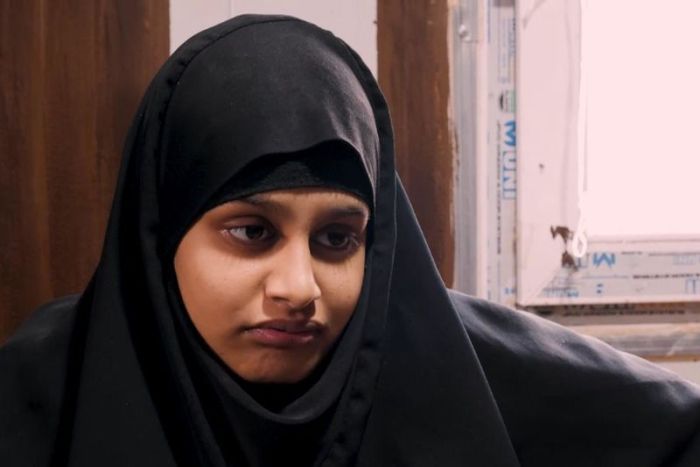 The women who flee Islamic State remain a security threat and the West has a responsibility
"The brothers are lions. They will fight on. The Islamic State remains. We are weak now, but we will come back again".
By refusing repatriation, we may inadvertently help Islamic State to achieve its goals.
Reports suggest the majority of evacuated women from Baghouz are Iraqi and Syrian however, some are Western muhajirat (female emigres) from France, Austria, Britain, Germany and Australia. Footage emerged of Australia's first "jihadi bride", Zehra Duman.
Yet, while suspected male fighters are being sent to detention facilities, female champions of Islamic State are often treated as civilians and taken to camps for displaced persons.
What is the responsibility of the West and the rule of law?
Western governments need to consider their responsibility towards repatriating female citizens who have been involved with Islamic State.
.
Neither should equally visceral responses of disgust and anger be used to justify the circumvention of rule of law. Adhering to rule of law must be the priority.
That would be … sharia law then?