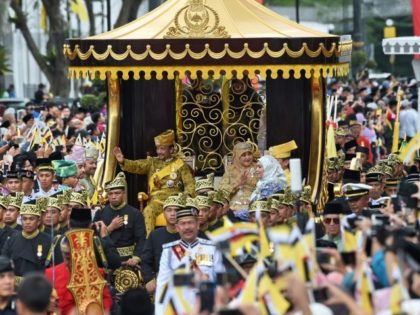 Don't say a word.  Only racist-bigot-Islamophobes would have a problem with that.
Submit to Islam and your life and belongings will be spared….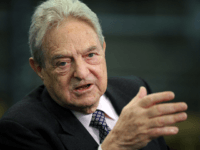 The puppet master still pulling the strings….
Hamas Terrorist Leader's Office Destroyed by Israeli Air Strike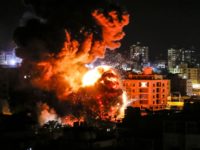 Hamas terrorist leader Ismail Haniyeh had his administrative offices destroyed early Tuesday morning after an estimated 80 Israeli air strikes leveled dozens of terror installations in the territory.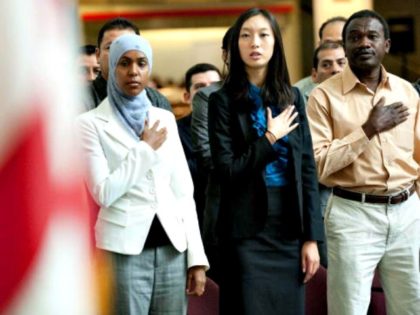 How does Bloomberg intend to profit from this population exchange?
The Crimes of Trump, Obama, Blair, and Brenton Tarrant
The video below is a follow-up to the one we posted on Sunday. In it you can see the same Hizb ut-Tahrir rally from a different angle, using a camera much closer to the speaker. I'm not sure whether there is any overlap between the two videos, but this one is much clearer.
Many thanks to GoV, and to Vlad Tepes for the subtitling:
Video transcript:
More from the Religion of Peace: