All white people are guilty because of one white Australian terrorist?
Funny how the left showered  Mohammedans with adoration and blamed "white nationalists" and "right-wingers", and then a prominent headbanger came out of the mosque and blamed the shooting on Jews?
ABC HIDES ITS ROLE IN INSPIRING CHRISTCHURCH KILLER
Hypocrites: "The ABC failed to disclose that one of its own programs featuring right-wing activist Blair Cottrell drew admiring comments from Christchurch shooter Brenton Tarrant. On Saturday, the ABC published an extensive report about Tarrant's support of Mr Cottrell."  Would the ABC keep quiet if Sky screened an interview ?
Facebook bans white nationalism in wake of Christchurch terror attack.
Facebook has announced it will ban all "praise, support and representation of white nationalism and separatism" on the platform and on Instagram. The move comes less than two weeks after the suspect in the terror attack at two Christchurch mosques streamed the massacre live on the platform.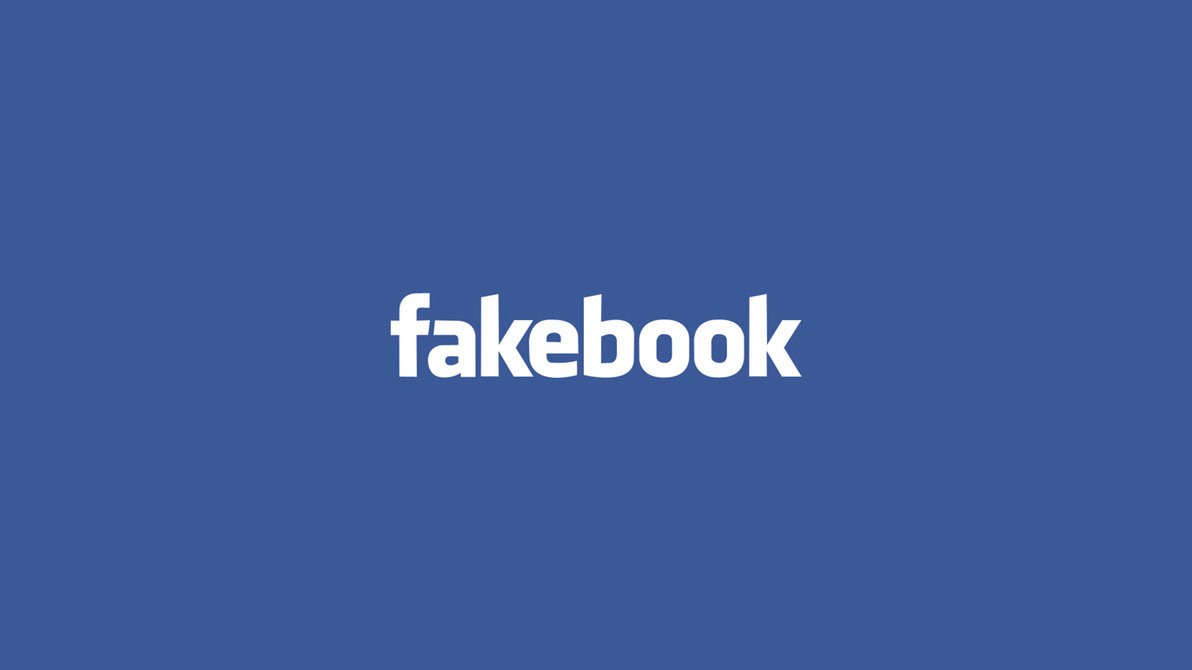 Not funny. So the totally racist Nation of Islam, which is a black supremacist movement, and a multitude of anti-white, racist org's are not banned, but anything white is banned? That's right: if you happen to be white and love your country, you could be banned from facebook! 
'Good people make shocking decisions': Greens leader Richard Di Natale says 'brainwashed' ISIS terrorists should be ALLOWED back into Australia
Di Natale is a degenerate f*kc by anyone's standard. Who in his right mind would want this creep in a position of power?
"Good people make shocking decisions?"
I fail to see how anyone can defend the morality of those who endorse beheadings, throw gay people off buildings or burn mothers in front of their children. This is the imbecile who thinks mainstream conservatives & media are dangerous & must be silenced but makes excuses for Islamic State terrorists. Why is Labor doing a preference deal with the Greens?
Greens leader Richard Di Natale wants ISIS fighters allowed back in Australia
Victorian senator argued it was better to have them tried in an Australian court 
He also suggested foreign fighters were 'good people' who were brainwashed 
Greens leader Richard Di Natale wants ISIS fighters to be allowed back into Australia and described terrorists who had travelled to the Middle East as 'good people' who had been brainwashed.
The Victorian senator is opposed to Home Affairs Minister Peter Dutton's push to strip dual nationals of their Australian citizenship if they had engaged in terrorist atrocities overseas.
Senator Di Natale argued it was better to allow foreign fighters back into Australia so they could face trial in an Australian court and be locked up.
Greens leader Richard Di Natale wants ISIS fighters to be allowed back into Australia and described terrorists who had travelled to the Middle East as 'good people'.
No, Richard. Good people do not join terrorist groups and flee to the Middle East to blow up or behead other people. Good people also do not make excuses for barbaric ISIS fighters or want them inflicted on their citizens.
The Institute of Public Affairs has today rejected Prime Minister Scott Morrison's proposal for more government regulation and control of social media and the internet.
"Open-ended calls for censorship of internet content represent an attack on freedom of speech. Such proposals must be strongly opposed," said Gideon Rozner, Director of Policy at the IPA.
"The events in Christchurch last Friday were a horrifying and reprehensible attack on the freedom of Muslims to practice their faith in peace. However, we cannot respond to an attack on one freedom with an attack on another.
"Incitement to violence is already illegal, to the extent existing laws prevent the direct and clear incitement of violence, they should be enforced, including on online platforms.
"It would be a dangerous and retrograde step to give government agencies wide powers to prohibit content subjectively deemed to be 'hateful'.
"Inevitably, this will see government censorship of content that is distasteful, but not dangerous.
"Government regulation would likely result in the removal of innocuous content while doing little to block content that actually incites violence and facilitates acts of terrorism.
"Similarly, the Morrison Government's decision to ban Milo Yiannopoulos from entering Australia, now the third position it has held on Yiannopoulos, is weak, pathetic and represents a government unsure of what it believes in. Attacks on our freedoms should not be met with further attacks on our freedoms.
"The Department of Home Affairs claims it can block Yiannopoulos' visa because he may 'incite discord in the Australian community or in a segment of that community', however, there was no such attention by the Department of Muslim cleric Dr Omar Abdelkafy, who just last month toured Adelaide, Melbourne and Sydney. Dr Abdelkafy recently described the September 11, 2001 terrorist attacks as comedy.
"The 'potential to incite discord' is open-ended and could be used to censor the speech of anyone, from the left or right of the political spectrum," said Mr Rozner.
No Mohammedan should ever be in a position to rule over infidels!