Could this be true or is it fake news?
US Army Takes 50 Tons of Gold From Syria in Alleged Deal With ISIS
Spared lives of leadership in exchange for Iraq's looted gold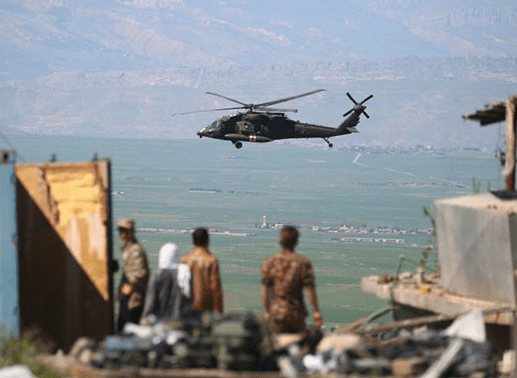 As the remaining pockets of ISIS fighters faced imminent defeat in northeast Syria, the United States allegedly gave them an offer they couldn't refuse: give us your massive caches of gold — or die.
According to reports by Syrian state news agency SANA, U.S. forces struck a deal with ISIS whereby the terrorist group would give up 50 tons of gold across eastern Syria's Deir el-Zour province in exchange for safe passage.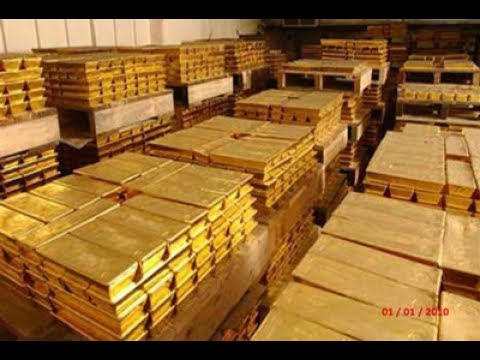 The precious metal, worth about $2.13 billion, was plundered by the self-designated "caliphate" as its reign of terror spread across Syria and Iraq between 2015 and 2017…
The Syrian state media outlet claimed that ISIS leaders were on-hand to guide the U.S. helicopters to the places where the gold was stashed, "closing a deal by which Washington spared hundreds of the terror organization's field leaders and experts."