The suspect allegedly left Algeria and joined the Islamic State in 2014. He was holed up in an abandoned farmhouse near Naples when he was discovered by police.
In other ISIS-related news, a "New Jersey Man" Gets 16 Years for ISIS Pressure Cooker Bomb Plot  in New York on behalf of the Islamic State.  (GoV)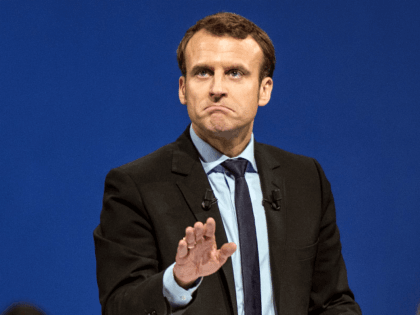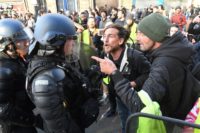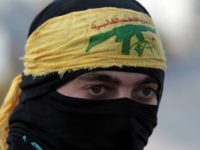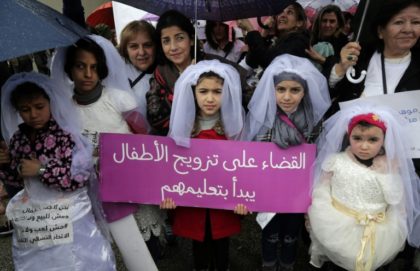 Aussie MPs allowed to spend millions of taxpayers' dollars on radio and TV ads under new rules
Revolting.  Taxpayer financed propaganda. It has already started.
America's Second Civil War Has Already Begun
As the eminent Michael Walsh said of the left, "they never stop, they never sleep, they never quit."  Democrats  Socialists are chipping away at this nation with their policies.  This is a war of attrition and we Americans are being attrited. 
'BAN TOMMY' Tommy Robinson should be banned from YouTube 'as matter of urgency' claims Labour deputy leader scumbag Tom Watson
Watson said Robinson's supporters were taking their 'virulent hate' to YouTube after the far-right figure was banned from Facebook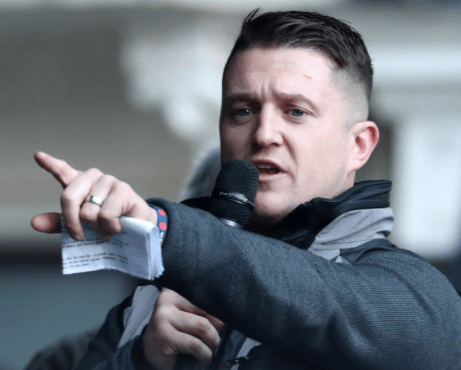 DEPUTY Labour leader Tom Watson has called on YouTube to ban Tommy Robinson as "a matter of urgency".
Watson is a rat. Tommy is a hero.
On Tuesday Facebook permanently banned the far-right founder of the English Defence League across its social network and Instagram for posting "in ways that violate our policies around organised hate".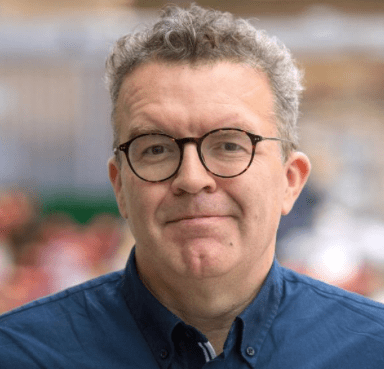 Tom Watson has called on YouTube to ban Tommy Robinson as 'a matter of urgency'