WikiLeaks' Julian Assange arrested at Ecuadorian Embassy in London
Julian Assange did not "walk out of the embassy". The Ecuadorian ambassador invited British police into the embassy and he was immediately arrested.
Assange was granted asylum at the embassy in 2012 as part of a bid to avoid extradition to Sweden, where he was facing allegations of sexual assault.
Let's just say he overstayed his welcome.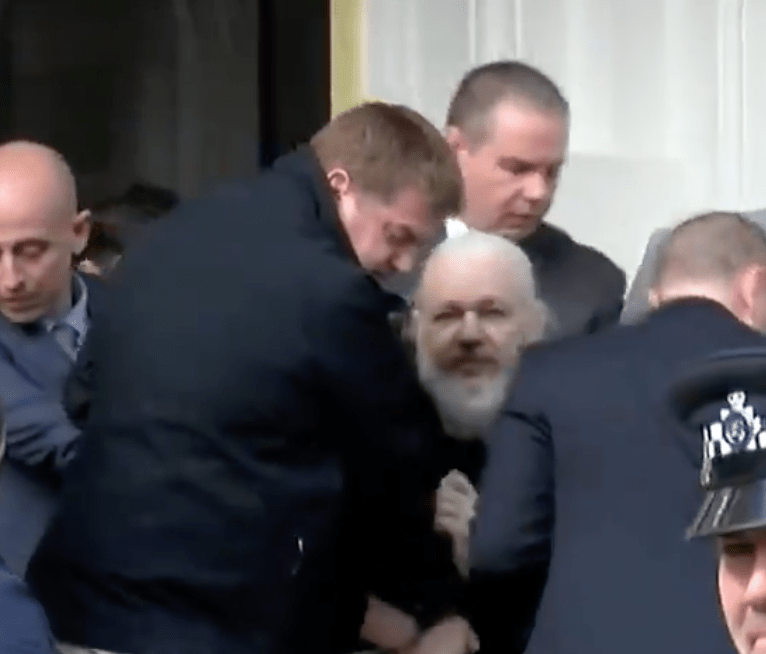 LONDON (AP) — Police in London said Thursday they've arrested WikiLeaks founder Julian Assange at the Ecuadorian Embassy on a court warrant dating back to 2012.
Their children will murder our children:
Australia's Prime Minister has just confirmed that the children of terrorists fighting for Isis will be allowed back into Australia, provided they can make it to an Australian Embassy to lodge a claim.
New Zealand veterans cancel Anzac Day events following Christchurch shootings 
Outrageous disrespect from New Zealand RSAs in canceling ANZAC day ceremonies. These are politically motivated attacks against the memory of our fallen heroes. Absolutely shameful.
Germans, Danes, and Finns Join Salvini's Populist 'Supergroup'
Italian Interior Minister Matteo Salvini said that Turkey has nothing to do with Europe and will never be a member state of the EU. He promised that after the EP elections next month, the EU would become an organization that recognizes national identity and culture.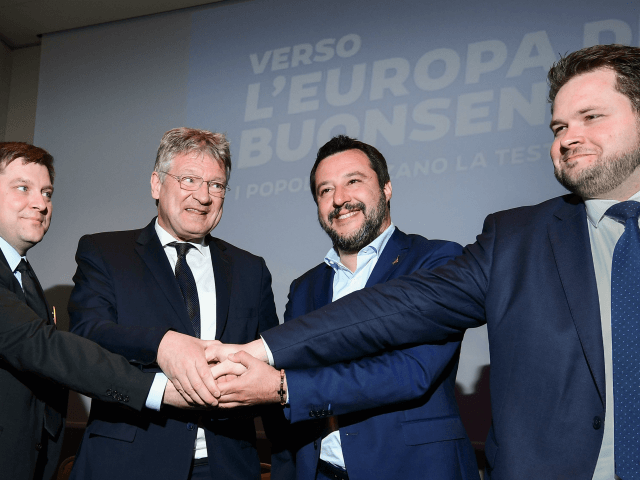 "Populist" Interior Minister Matteo Salvini has added several new parties to his European Parliament alliance, announcing the inclusion of conservatives and populists from Finland, Denmark, and Germany.
The populist "supergroup" set to be headed by the Italian deputy prime minister also contains the Danish People's Party (DF), the populist Alternative for Germany (AfD), and the True Finns party, with Salvini meeting with key figures from all three parties in Milan on Monday, Il Giornale reports.
The new additions come after Salvini had already secured the cooperation for the Austrian Freedom Party (FPÖ) and the French National Rally (RN) led by former presidential candidate Marine Le Pen.
Salvini announced that his new group would set their sights on the goal of a "new Europe" and accused "bureaucrats and do-gooders" of "burying the European dream."
Venezuela, the end of the line: