Here are the words of the suicide bomber Mohamed Zaharan from his YouTube channel where he declares: "It is a sin to live in Dar Al Kufr, (a country with a non-Muslim majority)" and "Even if a Kaffir (non-Muslim) does good things, I hate him, because he is a non-believer [in Islam]."
Sri Lanka attacks: Hate preacher Zahran Hashim's videos 'did not violate' YouTube policies
Islamist hate preacher Zahran Hashim was known to multiple intelligence agencies, but his sermons remained on the video platform.
Sri Lanka attacks: YouTube defends hosting videos featuring terrorist Zahran Hashim despite the fact that they can influence more extremists to carry out terrorist attacks.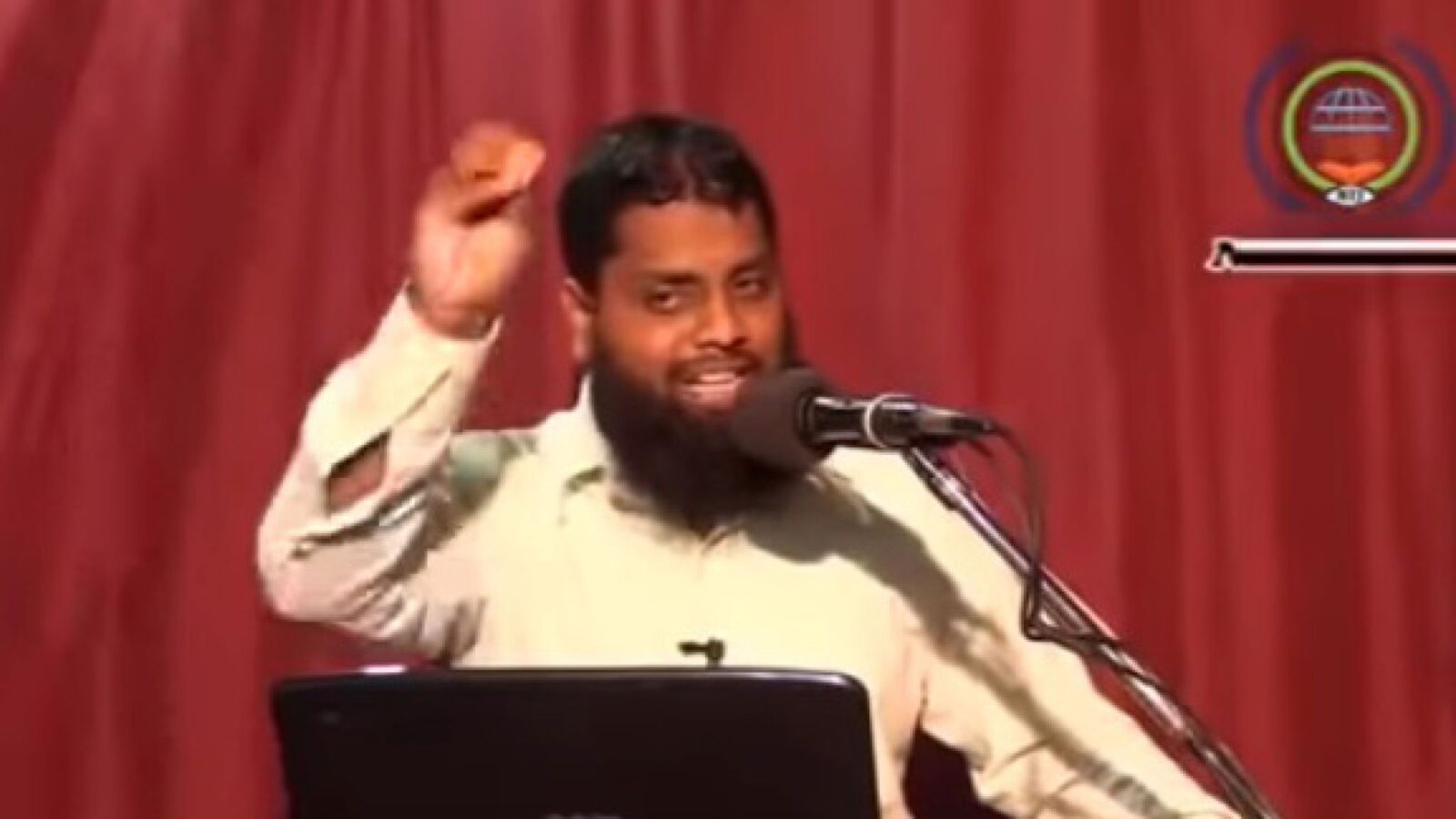 YouTube says it will remove all videos that feature Zahran Hashim
Following the deadly attack on Easter Sunday, the Google-owned firm said its teams were working around the clock to ensure that videos featuring the Islamist preacher are removed.
One of the warped Sri Lankan suicide bombers studied at a UK university branded a 'hotbed for extremism'
ONE of the warped Sri Lankan suicide bombers studied at a UK university sensationally branded a hotbed for extremism by David Cameron.
"Hotbed for extremism" is a euphemism for "Koranimal infested".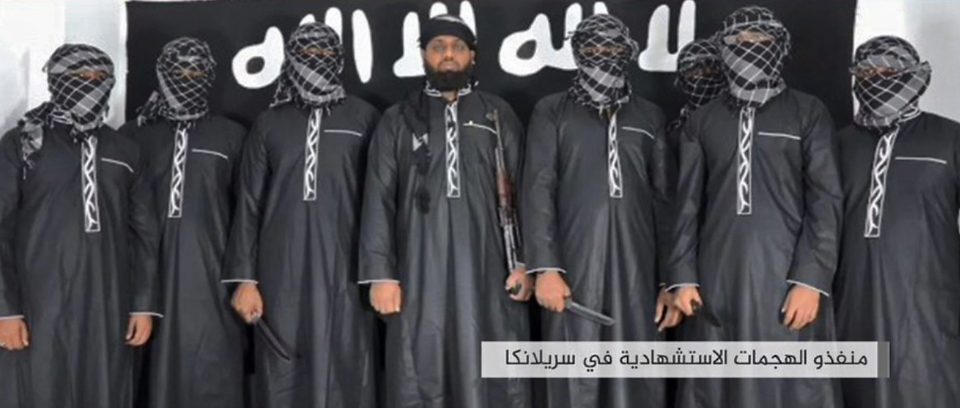 Abdul Lathief Jameel Mohamed studied aerospace engineering at Kingston University between 2006 and 2007, according to The Daily Telegraph.
UK-educated Sri Lanka suicide bomber BOTCHED his attack when his vest failed to explode at busy five-star hotel – forcing him to target tiny guesthouse instead killing just one other person
Abdul Lathief Jameel Mohamed failed to detonate device at Taj Samudra hotel 
It malfunctioned and went off at a small guest house, sparing dozens of lives
Security expert says Mohamed may have been radicalised at a British university 
The number of confirmed dead in the Easter Sunday attacks has risen to 359  
It is believed that there were nine suicide bombers, eight have been identified
The Easter Sunday terrorist who studied in Britain is believed to have botched his attempt to detonate his bomb at a five-star hotel in the Sri Lankan capital Colombo.
Police are investigating whether Abdul Lathief Jameel Mohamed's backpack failed to explode after he tried to leave it at the luxury Taj Samudra hotel, where he had checked in the day before.
He is thought to have blown himself up by accident at a much smaller guest house – the Tropical Inn in the suburb of Dehiwala – two hours after the co-ordinated blasts across Sri Lanka, a police source told Mail Online.
Mohamed is believed to have been trying to examine his bomb's malfunctioning mechanism. The bomb then exploded, killing him and one other person.
Abdul Lathief Jameel Mohamed's backpack failed to explode after he tried to leave it at the luxury Taj Samudra hotel, pictured
After repairing it he detonated his device at this tiny guesthouse, the New Tropical Inn, reducing the building to rubble but only killing himself and one other person