Bombings intelligence row exposes tension in Sri Lanka government
Defence minister says there was a 'major lapse' in intelligence sharing and attacks 'could have been avoided'.
Heads should roll:
Sri Lanka – Nearly four days after churches and hotels in Sri Lanka were attacked in a series of suicide bombings that left at least 359 people dead, the government is facing mounting criticism over its failure to act on detailed warnings that an attack was imminent.
There was intelligence revealing that the Islamic State had taken National Towheeth Jama'ath under its wing and trained 34 members three years ago.
"Some top intelligence officials hid the intelligence information purposefully. Information was there, but the top brass security officials did not take appropriate actions."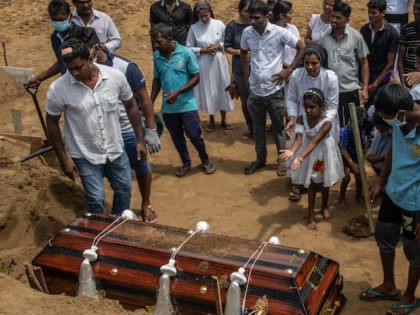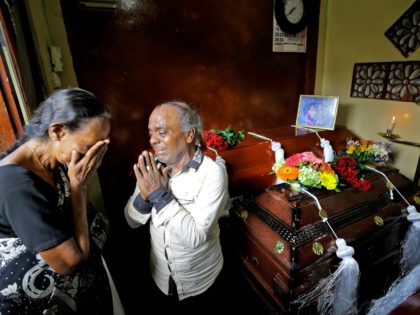 "Revenge" is not a prime motivator for waging jihad on disbelievers. Sri Lanka was planned long before Christchurch. The Christians of Sri Lanka were murdered for celebrating their high holidays. That offends Mohammedans.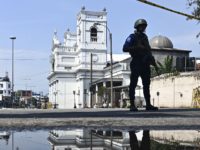 Sri Lanka's President Maithripala Sirisena announced Tuesday he would fire the heads of all security, police, and defense agencies in the country following the devastating jihadist attack on Easter Sunday that has now killed 359 people, mostly Christians.
Suicide bombers, allegedly affiliated to the local jihadist group National Towheeth Jama'ath, targeted three churches and three hotels known to attract Westerners during Easter religious services and brunch meals, respectively. The presence of large crowds in all the locations, most in or near the capital of Colombo, resulted in a large number of casualties. The Islamic State jihadist organization took responsibility for the attack on Tuesday, publishing photos of individuals they claim organized and executed the attack.
In a nationally televised address, Sirisena vowed "major changes in the leadership of the security forces" and an overhaul in their structure within 24 hours. He accused the nation's defense and intelligence leaders of being aware of a jihadist threat on Easter and not telling him, making it impossible for his administration to properly respond to it.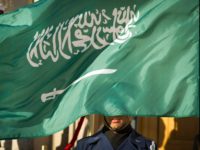 Tulsi: Trump Hiding Saudis' Role in Sri Lanka Jihad from Christians
Explain "Far-Right!"
What exactly does the term "far right" mean? At the Washington Post, it means anyone who is not so far left as to be delusional. For example, anyone who acknowledges that the Islamic terror attacks in Sri Lanka that killed over 300 on Easter were part of a bigger picture qualifies as "far right." Seriously: Read more »
As mentioned earlier, many times more people died in the Easter attacks in Sri Lanka than in the Christchurch mosque shootings. Yet to judge from the reaction of progressives, the latter was a cataclysmic event, whereas the former was no biggie. This is because they are Cultural Marxists and therefore oppose Christianity while championing its historic nemesis, Islam. Read more »
Muslim League Pledges 100 Million to the Jihad Against the Jews ("Palestinianism") to "Pay-For-Slay" http://dlvr.it/R3Qyzw