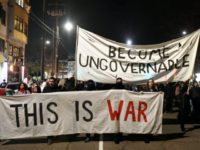 Marxist subversives against Trump:
What is really disturbing is that an executive order is necessary to enforce the 1st Amendment guarantee of free speech which is being abridged by college administrators.
Chemerinsky and Howard Gillman, the Chancellor of UC Irvine, penned a column for the Los Angeles Times at the end of March. In the column, Chemerinsky and Gillman argued that President Trump's recent executive order on campus free speech is unconstitutional.
These creeps want to do away with the constitution.
University of California President Janet Napolitano said that the executive order was "unnecessary."
"The executive order that President Trump signed today is unnecessary," she wrote. "Like many higher education institutions across the country, the University of California is ground zero for robust exchanges of ideas and differing viewpoints."
No. It isn't. The UoC is a communist indoctrination center. Differing viewpoints are not tolerated.
Affirmative Action Turd Has Problem With Time, Blames White People
CLOWNWORLD
Gender Studies Professor Says Time is Racist
"If time had a race, it would be white".
Brittney Cooper — an associate professor of women's and gender studies and Africana studies at Rutgers University, says that time is racist.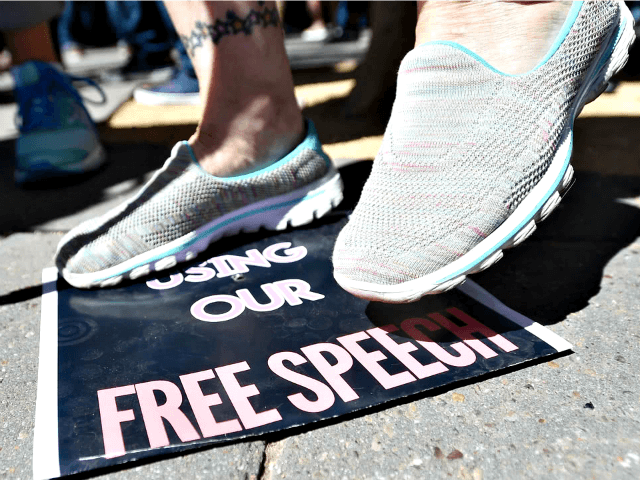 Students at Texas State University are demanding that the Turning Point USA student group on campus be banned from the school in the name of free speech. The university's student government has agreed to vote on a resolution on Monday, April 8, to decide whether it will censor the conservative group.
Members of Texas State University's student government introduced a resolution, entitled, the "Faculty and Student Safety Resolution of 2019" calling on the "immediate removal and barring of Turning Point USA from Texas State University and suggest[ed] protecting minority and marginalized populations from their negative campus influence."
The resolution goes on to list several different accusations about the conservative student group, while arguing that free speech can only be protected on campus by way of silencing TPUSA's speech on campus.