Muslims have the highest life satisfaction: They have a feeling of 'oneness' that trumps Christians, Buddhists and yogis, study suggests
Previous research suggests 'very religious' and spiritual people fell more satisfied with their lives 
A feeling of 'oneness' is thought to be the common thread between different religions and is also linked to better overall happiness
Muslim people believe more strongly in 'oneness' than those of any other religion – and are more satisfied with their lives for it, a new German study found 
Convert today, blow yourself up tomorrow:
More of the West's suicidal self-hatred, yet again emanating from academia. One would probably have to be an academic to take this sort of thing seriously. And of course the Daily Mail, the worst paper in the Western world, runs with it eagerly. There are many such studies. Evangelical Christians have published studies saying they're the happiest, most contented people. I'm sure others have as well. Happiness is a subjective thing and the purpose of such studies is simply to tout the virtues of joining the happy group in question. Would the Daily Mail publish a study claiming to find that Christians or anyone else were the happiest people in the world? Not on your life. But this is the age of pandemic Islamopandering.
"Muslims have the highest life satisfaction: They have a feeling of 'oneness' that trumps Christians, Buddhists and yogis, study suggests," by Natalie Rahhal, Dailymail.com, April 11, 2019:
Muslim people feel the most satisfied with their lives because they feel more 'oneness,' or connection than people of other faiths, a new study suggests.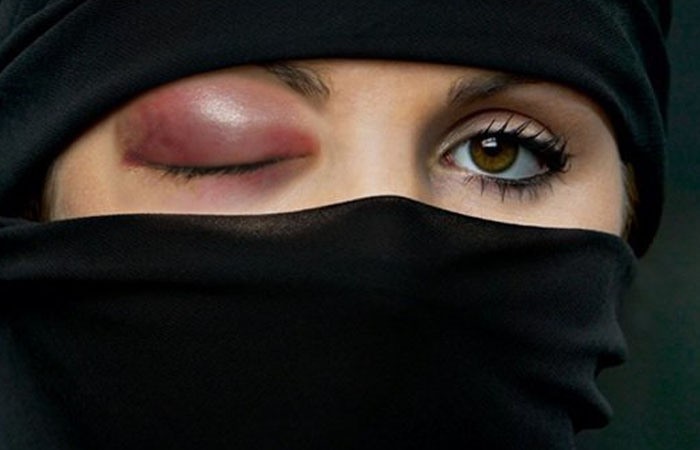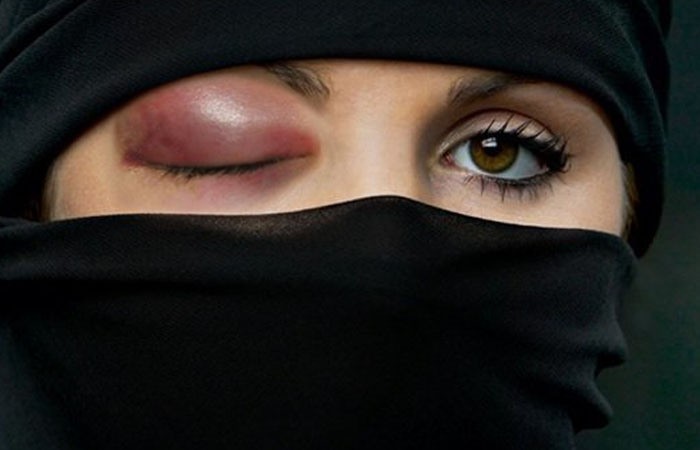 Measuring life satisfaction is about as close to quantifying 'happiness' as we've been able to get thus far, and a German psychologist's new study suggests that a feeling of 'oneness' predicts overall contentment.
And when the researchers divided their 67,562 survey respondents by religion, Muslims felt the greatest sense of oneness.
Research from a number of disciplines, including religion, philosophy and psychology have suggested that varying types of connectedness lead to an over-arching sense of well-being. …
Researchers at the University of Mannheim in Germany wanted to parse out how oneness affected life satisfaction across religions.
So, they surveyed over 67,000 non-students (using student samples is thought to limit and skew data on feelings of 'oneness' and self-reported life satisfaction) of unclear nationalities about their religious affiliations and used crafted questions to assess how connected and fulfilled these adults felt.
Among all groups, Muslims were most likely to believe that they were connected to something larger than themselves, according to the new study, published in the journal of the American Psychological Association.
Second to Muslims, Christians that considered themselves neither Catholics nor Protestants reported the greatest average oneness beliefs, followed by Buddhists and Hindus….