Really.
HELLO FELLOW EASTER WORSHIPPERS!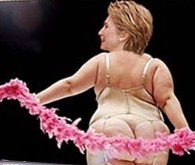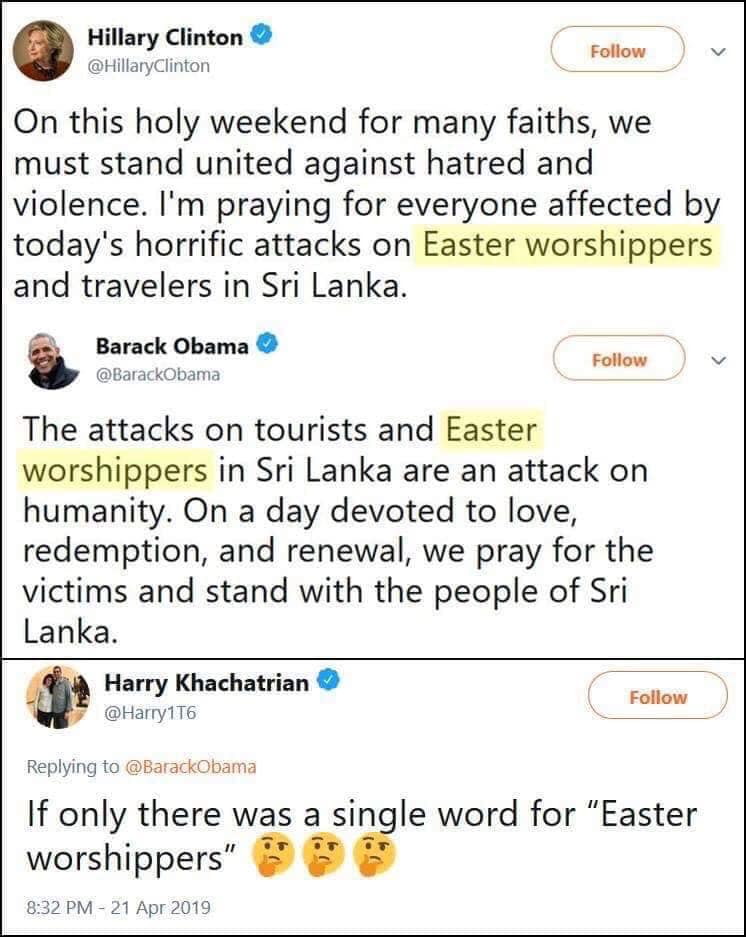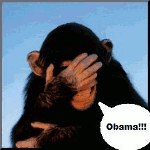 The word you're looking for is "Christians." The attacks were on Christians.
Look how Shrillary mourned the death of Muslims in Christchurch:
Could it be that more than 20 years with Huma Abedin made Shrillary an Islamic tool?
YouTube didn't ban this terrorist murderer. But YouTube keeps us safe from Tommy Robinson, Alex Jones and other dangerous speakers.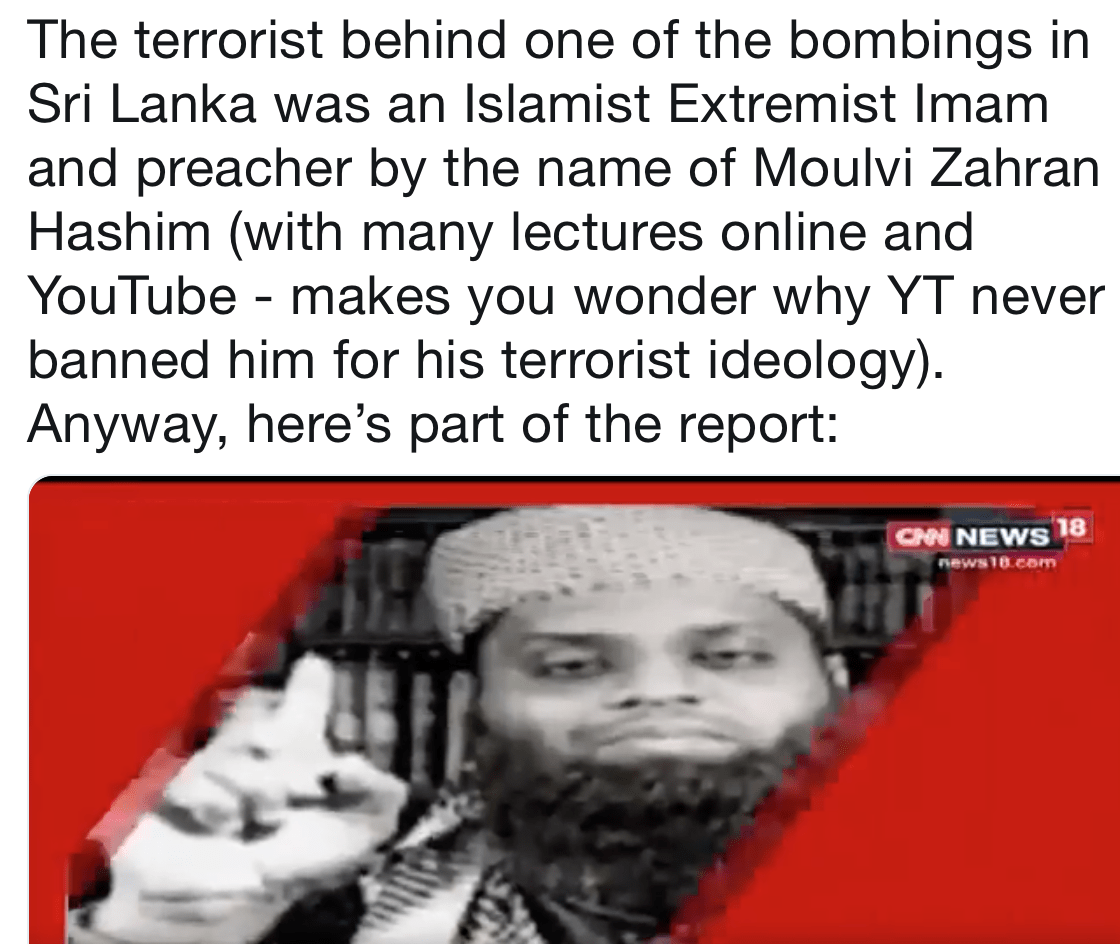 Al-Jazeera journalist Saif Khalid claims that reporting the name of one of the alleged suicide bombers in Sri Lanka is "Islamophobic".
"Terrorist attack by religious extremists". – @theage.
Please stop pretending this was just another "religious" attack. We don't see Christians, Buddhists, Jews or any other religion murdering for their god. Just say it: ISLAMIC.
One of the Sri Lankan bombers Mohamed Azzam Mohamed, queued at breakfast buffet before detonating explosives and blowing himself while killing dozens. Was he upset the breakfast was not 'halal' and that bacon was being served?
India intelligence official on Sri Lanka: target was clearly Catholics; Islamic State active in Sri Lanka since 2016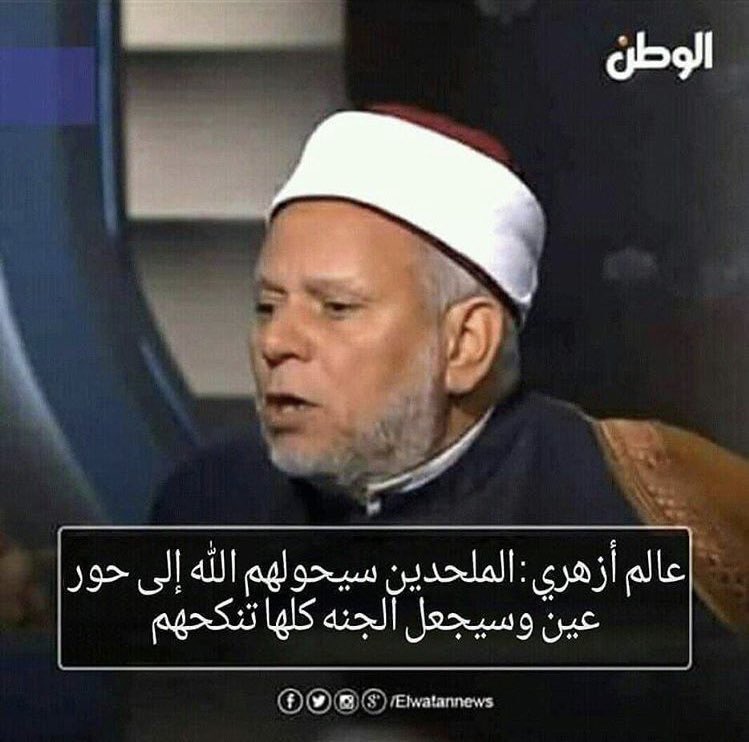 If you were wondering how 72 virgins were going to be enough for all these Jihadists, Einstein here has the solution: "Allah will transform the Non-Muslims into heavenly female virgins and the inhabitants of Paradise (all Muslims of course) will be ordered to penetrate them".