The familiar media narrative when reporting on serial killers is that, "No one suspected a thing". When it comes to Islamic terrorists, it's also usually, "No one suspected a thing". But in reality, no one was paying attention. There was a history of violence.
'War Footing': Catholic Church in Sri Lanka Calls for Crackdown on Islamic Extremists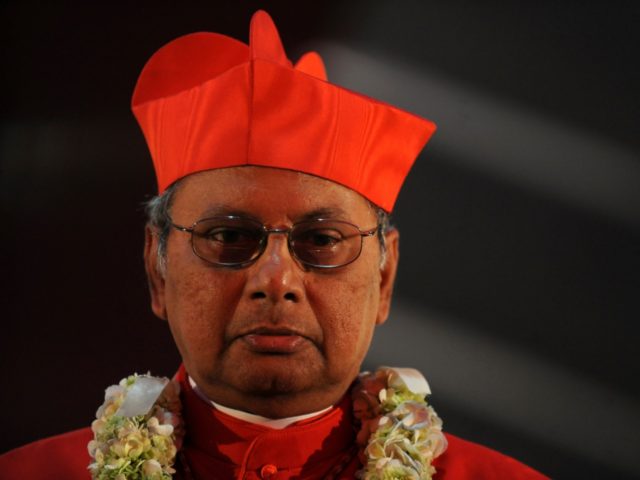 Seriously? Christians 'taking the law into their own hands?' Something yet to be seen.
Sri Lanka Shuts Down Easter Jihad Mastermind's Islamic Group – a Week Later
A week after the fact. After sleeping through clear warnings from several intelligence agencies…
As you can see,  it's even worse. Is the Sri Lankan president complicit or totally incompetent?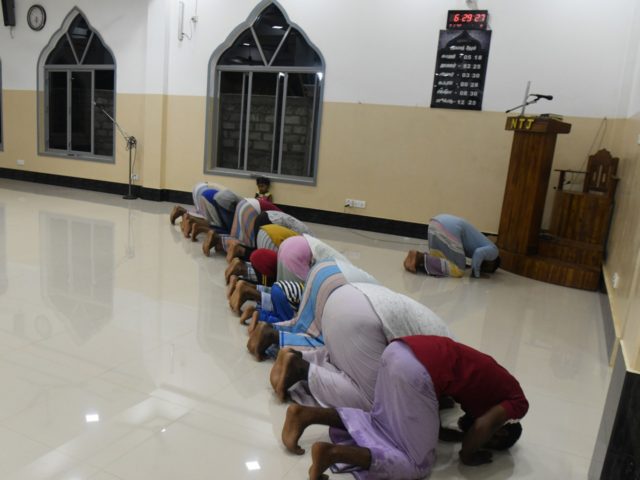 Sri Lankan authorities banned National Thawheed Ja'amath (NTJ), the Islamist group believed to have orchestrated the Easter Sunday jihadist attacks against Christians this month, and arrested its leader a week after the bombings.
President Maithripala Sirisena also announced a ban on all face coverings in public, including the niqab and burqa, Islamic garments typically worn by fundamentalist Muslims. Hijab, the hair covering that leaves the face exposed, is more typical among moderate Muslims and not affected by the ban.
Sri Lankan authorities raid headquarters of jihadist group suspected of Easter bombings, discover a second group
Aside from the group National Thawheed Jammath which Sri Lankan officials have suspected to be behind the Easter Sunday bombings, another group Jammiyathul Millathu Ibrahim, has now been implicated.
Fake News: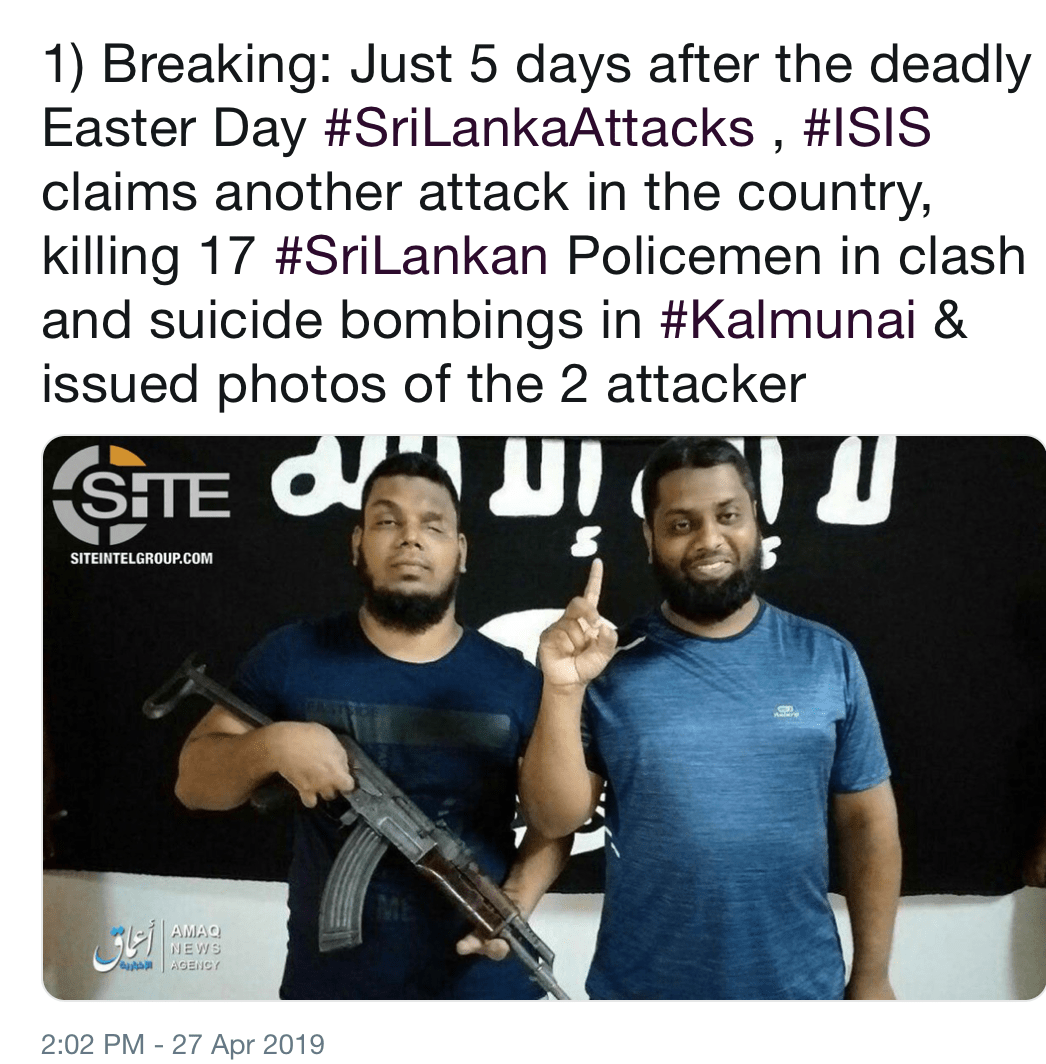 No Sri Lankan Police, Special Task Force or Military personnel were injured or killed during this raid.  The suicide bombers killed their own wives and children. No police casualties.
Why are mosques receiving special attention in Washington D.C.?
Clueless Sweden:
Stockholm residents have nothing to fear from Islamic State fighters, as they have returned from the Middle East to live peaceful, crime-free lives in Sweden — according to officials in the nation's capital.
"Middle East Christians have no nation that protects them openly."