Omar Barghouti is a rabid Islamo-propagandist. Avi Yemeni is an accomplished Israeli Australian who's doing great work exposing the corrupt enemedia. Barghouti was rejected from boarding a flight and Yemeni was barred from entering the United States.
U.S. Denies Entry to BDS Founder Omar Barghouti
Barghouti, who was headed for a speaking tour and his daughter's wedding, was denied before boarding a flight in Israel's Ben Gurion Airport
The U.S. government denied entry to co-founder of the boycott, divestment and sanctions movement Omar Barghouti on Thursday.
Airline staff at Israel's Ben Gurion International Airport informed Barghouti that he could not fly to the United States, despite holding valid travel documents. He was told that U.S. immigration officials ordered the American consul in Tel Aviv to deny him permission to board the flight.
Avi Yemini DEPORTED from United States Ahead of Jim Jefferies Confrontation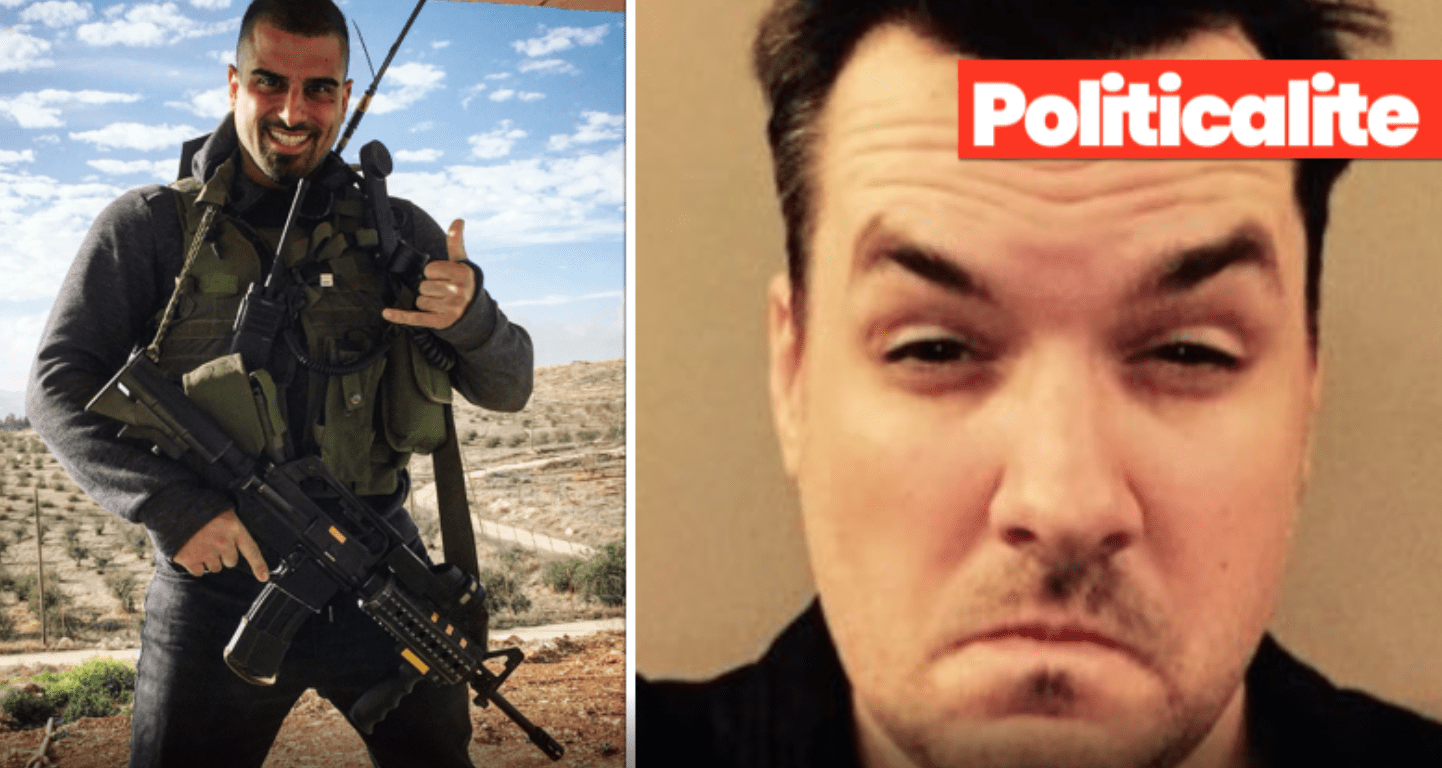 AUSSIE Activist Avi Yemini was reportedly DETAINED and then DEPORTED from the United States ahead of confronting biased Comedy Central host Jim Jefferies.
After getting his Facebook page permanently removed by Facebook, Avi revealed that he was heading to the states to confront the fake news media and was due to appear on The Rubin Report and Louder with Crowder to name a few, to hit back at the liberal media machine that falsely tried to link him to the New Zealand terror atrocity, and falsely edited answers to questions.
Avi tweeted: "Upon arrival in Los Angeles I was DETAINED and INTERROGATED by the FBI and am currently waiting to be DEPORTED from the USA."
"The "informant" was @ComedyCentral."
"Full details when I get back home."
In other news:
The new hot take is that you are not allowed to disagree with any politician of color because "racism".
Old and busted: Domestic spying is inconsistent with the values of this country. New hotness: Spying is very consistent with the values of this country because Orange Man Bad.