Government regulations could KILL the world wide web
Who will decide what "hate-speech" is? Mohammedans?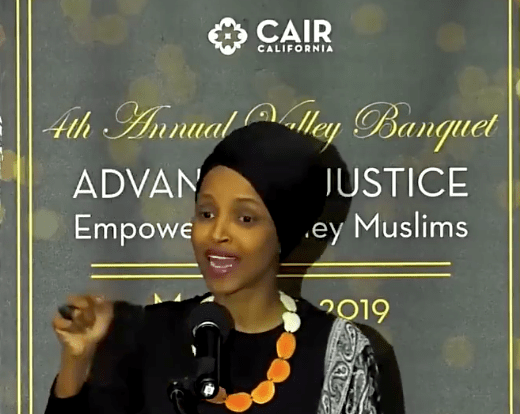 Fanatical communist @AOC claims when we directly quote Ilhan Omar it puts her in danger and it makes us "racist".
The Deep State vs Donald Trump
It was never about Russia. The targeting of @RealDonaldTrump served to protect Hillary Clinton and her enablers/co-conspirators in Obama administration from prosecution. @JudicialWatch
James Comey: 'I've Never Thought of' Electronic Surveillance of Trump Campaign as 'Spying'
'Sanctuary cities"
If sanctuary cities don't want more illegals, why are they harboring them in the first place?
Any mayor of a sanctuary city who's offended at a plan to send illegal immigrants to his city must be a racist.
President @realDonaldTrump STUNS Democrats, threatens to move all illegal immigrants to sanctuary cities… "They say they have open arms. Let's see if they have open arms."
Fired German Intelligence Boss Slams Merkel Migrant Policy on Hungarian Television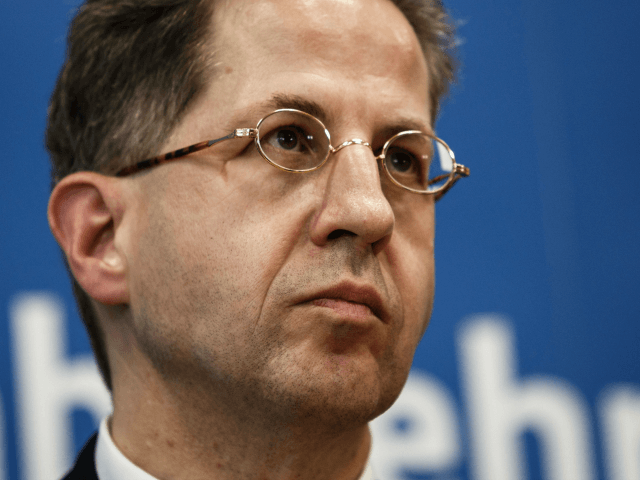 Former German intelligence chief Hans-George Maassen told Hungarian media this week that the door of immigration was "still open" and slammed the asylum policy of Chancellor Angela Merkel.
Speaking to broadcaster M1, the former president of the Federal Office for the Protection of the Constitution (BfV) said that despite there being fewer asylum seekers than 2015," the lock is still open," Die Welt reports.
During the 25-minute interview, Mr Maassen also touched upon the problems with integrating a large number of asylum seekers saying, "Integration is possible if you create the legal framework and also get people to integrate or be integrated. Integration can not only be ordered, but integration must also be demanded."
Maassen is delusional. He is clueless about Islam. No one can integrate Mohammedans.
In other news:
Swedish Migration Employee Allegedly Gave 121 False Visas To Mohammedan Migrants
An employee of the Swedish Migration board is facing scrutiny and charges after being accused of handing out false visas to 121 Afghan migrants.
The arrest of #JulianAssange is meant to send a message to all Americans and journalists: be quiet, behave, toe the line. Or you will pay the price.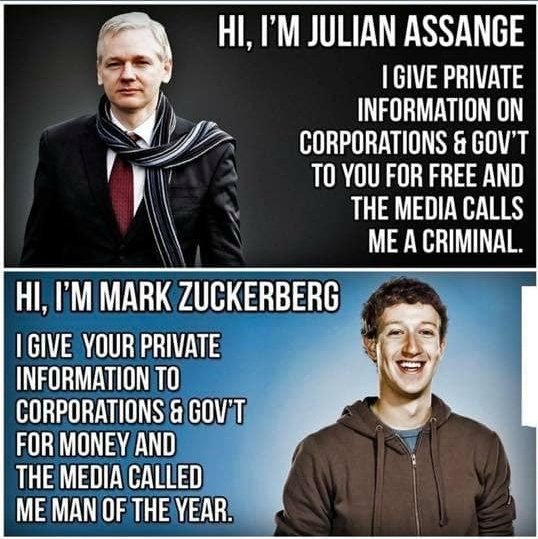 From the Religion of Peace: