https://www.youtube.com/watch?time_continue=2060&v=H16oVZS53XY
Bill Warner is a leading expert on the subject of Islam and political Islam and the founder of the Center for the Study of Political Islam. He is a former Tennessee State University physics professor.
In this video from 6 December 2018, he is interviewed in the USA by Rasmus Paludan, editor of The Voice of Freedom, lawyer and party leader of Danish political party Stram Kurs.
The Chinese Threat
This is a hot mess and it could become a radioactive hot mess in the not-too-distant future. Global warming is looming? No, China is looming and looming large. Steve Bannon lays out the problem, a greater threat than the Soviet Union ever was,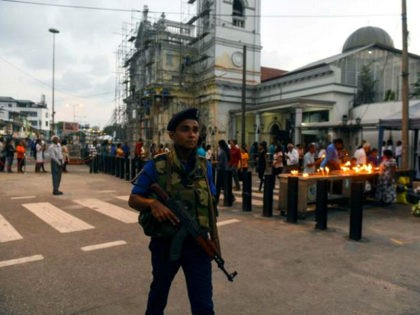 Sri Lankan immigration authorities revealed this week that nearly 50 foreigners without valid visas are among the hundreds deported by the South Asian island nation in the wake of the Islamic State (ISIS)-linked attack that primarily attacked Christians on Easter Sunday.
On Wednesday, Sri Lanka's News 1st learned from a spokesperson for the country's Immigration and Emigration Department that "a total of 48 foreigners without valid visas have been deported" from the island nation.
"The media spokesperson added that further investigations are underway to arrest individuals without visas," the Sri Lankan news outlet noted.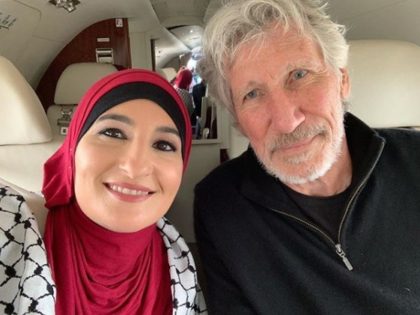 TEL AVIV – Women's March leader Linda Sarsour was ripped on social media after posting a selfie with Roger Waters on a private jet with an accompanying text extolling the Pink Floyd frontman's "empathy" and "personal risk" in standing up for the Palestinians.