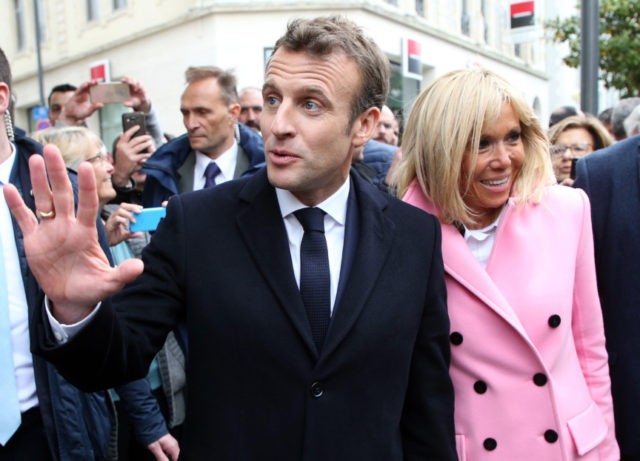 The article is stuffed with nonsense. Europes indigenous people who reject their replacement by African & Arab Mohammedans, are disqualified by "populism", "extremes, extreme-rights". Here's the essence:
Macron wanted the May 23-26 European Parliament elections to be his shining moment to push his ambitions for a stronger Europe — but instead, nationalists and populists who blame the 28-nation bloc for piles of problems could achieve unprecedented success. They argue that elitist EU leaders have failed to manage migration and remain out of touch with ordinary workers' concerns.
Israeli Researchers: Turkey's Greek, Armenian, and Assyrian Christians Destroyed by '30-year Genocide'
Mohammedans worldwide will blame the Jews for giving Islam a bad image by publishing this. For them, genocide are just "Expressions of Muslimness".
Turkey's Greek, Armenian, and Assyrian Christians, which predominated in the region before its colonisation by Turkic Muslims, were subjected to a "staggered campaign of genocide" from 1894 to 1924, which reduced them from 20 per cent of the population to less than 2 per cent, according to Israeli researchers.
Dr Benny Morris and Dr Dror Ze'evi, of the Ben-Gurion University of the Negev in Beersheba, Israel, say that the British, French, Turkish, and U.S. archives, along with "some Greek materials" and German and Austro-Hungarian foreign ministry papers, confirm "Turkey's Armenian, Greek and Assyrian (or Syriac) communities disappeared as a result of a staggered campaign of genocide beginning in 1894, perpetrated against them by their Muslim neighbours."
Uighurs Condemn China Forcing Muslims to Eat Pork During Ramadan
Not true.  It says 'urged', which is not the same as forced.
Most Muslim governments often quick to repudiate alleged mistreatments of fellow Muslims in the West and Israel, namely as Iran, Saudi Arabia, Pakistan, and Nigeria, have kept mostly silent over the persecution of coreligionists in China, seemingly concerned about angering Beijing.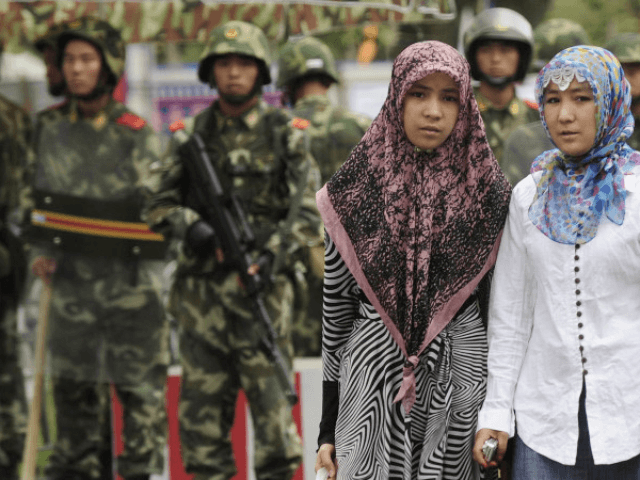 A Chinese Communist Party (CCP) official conceded this week that Beijing had imposed draconian restrictions on Ramadan practices in Muslim-majority Xinjiang, denying reports of a blanket ban on activities during the holy month.
Dolkun Isa, the exiled head of the Germany-based World Uighur Congress, told Voice of America (VOA) that the CCP has intensified efforts to stifle Ramadan this year, urging Muslims to eat pork in violation of Islamic rules, imposing fasting restrictions, banning headscarves, prohibiting prayer, and other hurdles to the holy month.
Nothing 'holy' about the month of jihad. "Urging" is not the same as forcing. Preventing the Mohammedans from creating a public nuisance by mass-prayer demos in the streets is a good move.
His revelation came on Thursday, the same day that Radio Free Asia (RFA), citing a new report by the U.S.-based Uyghur Human Rights Project (UHRP), reported that Beijing is implementing a policy of "linguistic imperialism" to marginalize the ethnic group's language with the purpose of eradicating their "ethnic identity."
No "revelation" here. The Uyghurs are enemies of the state. China has a duty to protect herself and her people.