Is this a "racist, intolerable" comment? Do only a minority of Australians hold such views?
Fraser Anning doesn't think so. His understanding of Islam is amazing. This is a learned man.
"We're not going to tolerate racist comments … that had not been declared or disclosed by the candidate previously. And we won't tolerate that or accept that."
"Her comments are Islamophobic. They must be condemned in the strongest possible language"–Labor MP Julie Collins, the member for the Tasmanian seat of Franklin,
TR.NEWS
Sam Ekermawi, the man who was found guilty of assaulting Avi Yemini outside court in March, has won a 'racial vilification' case against NSW
https://twitter.com/AustLiberty/status/1124551880598704129
In other news: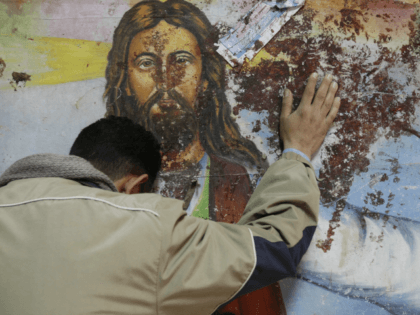 Madihha Ahussain, special counsel for Muslim Advocates, thanked the social media giant for taking a "positive step toward removing hate actors from the company's platforms."
He pointed to the shooting at the Chabad of Poway synagogue and the mosque massacre in New Zealand as recent examples "of the deadly consequences of hate."
"Individuals like Laura Loomer, Alex Jones and Milo Yiannopoulos have used social media platforms to broadcast dangerous hate speech and conspiracies targeting Muslims, Jews and others," he said. "Removing them from Facebook and Instagram will go a long way towards ensuring the safety of their users.
Censorship in the guise of 'safety'. Mohammedans are shameless.