11-Year-Old Girl Among Dead in Japan Catholic School Stabbing Spree
… a 51-year-old man went on a stabbing spree early Tuesday morning in Kawasaki, less than 20 miles from Tokyo, near an elementary school, killing an 11-year-old girl and a 39-year-old man.
Christian populations and institutions tend to become higher-profile targets for mass killing during the current Muslim holy month of Ramadan, as jihadists consider it especially rewarding to kill unbelievers during that time. Japan has an extremely small Muslim population, however…
Are New Zealanders wearing crucifixes in solidarity with Christians or are they still wearing their hijabs?
In other news:
India: Muselman shoots three children to death because he wasn't invited to Iftar dinner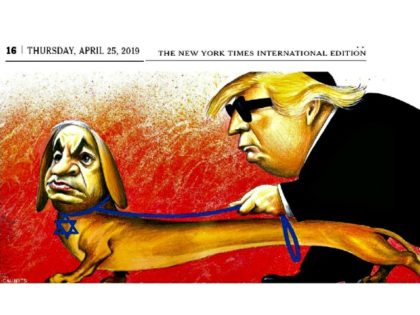 The New York Times is facing criticism for publishing an editorial Sunday about the resurgence of antisemitism in Europe in which it suggested Israeli Prime Minister Benjamin Netanyahu and U.S. President Donald Trump shared the blame.
More from the Religion of Peace: