Spokesturds for Islam pop up after every atrocity to assure gullible Western fools that Islam isn't what it is, that allahuakbaring savages who are murdering our people "are not Muslims" and because everything was just a figment of our silly imagination we must not cause any "Islamophobia", which is worse than killing. Anyhow, we kafirs must not blame Mohammedans for what their religion commands them to do, because that would be "divisive". It stinks to high heaven, but Koranimals have been getting away with this BS for ages.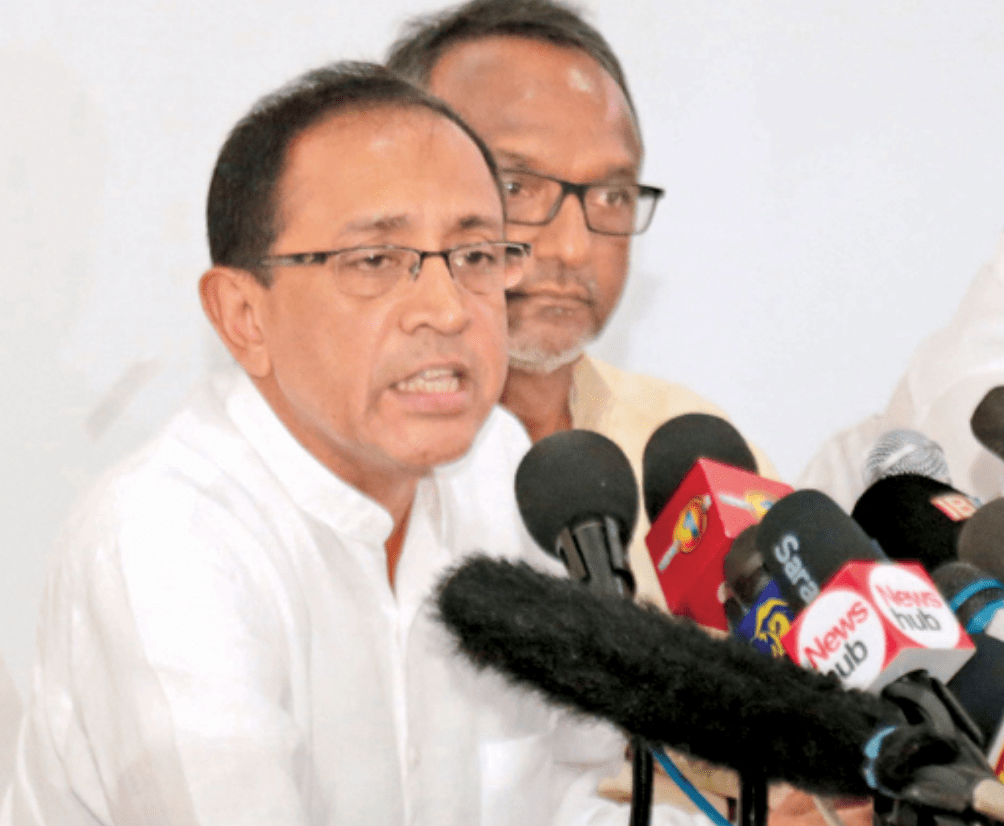 BOMBERS DO NOT REPRESENT MUSLIMS NOR ISLAMIC FAITH – Muslim leaders say in one voice
.
Islam has nothing to do with Islam and Mohammedans are not responsible for what a handful of  (Islamic) terrorists have done.
"The more you antagonize ordinary Muslims, the more you thrust them on the path of retaliation and extremism."
Got it? If you connect the dots between the bombers & the Quran, you make the soldiers of allah so angry that they will retaliate with "extremism",  more terror in the name of allah.
Imthiaz Bakeer Markar requested the media, politicians and clergy to not take advantage of the plight of Muslims. "Every few years we have to face such communal clashes, we cannot go on in this manner," he said. "It is the aim of terrorists to divide communities and we should not assist them in this endeavour."