Salvini tells rescue ship carrying 65 migrants to stay away from Italian territorial waters
'Stay away': Salvini tells migrant ship to keep out of Italian territorial waters. A new documentary coming out this weekend will expose the corruption behind mass uncontrolled migration into Europe which is about money and nothing else.
To be really effective, the Italian coast guard should blow them out of the water. Once that happens once or twice, the spook is over.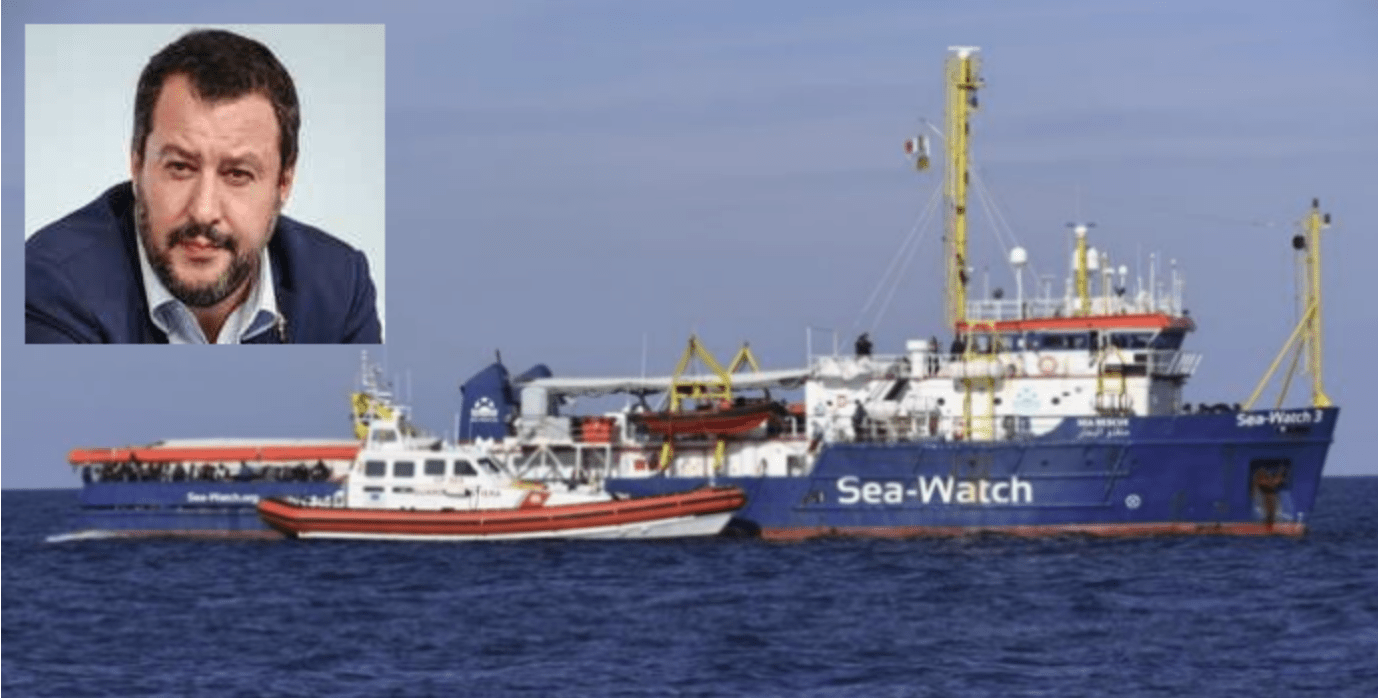 A ship operated by the German rescue charity Sea Watch rescued 65 migrants near Libya. Italy's right-wing interior minister Matteo Salvini said he doesn't want them "getting near Italian territorial waters", and vowed to block the ship from docking in Italy.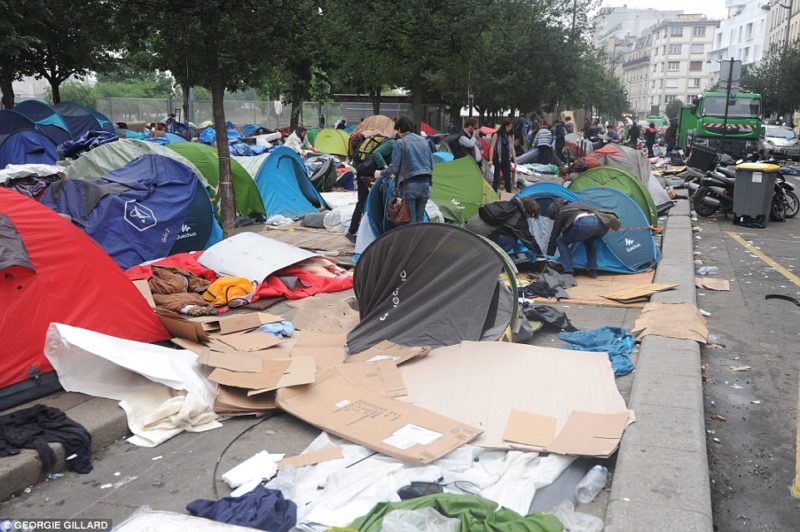 Admirable what the Chinese are doing.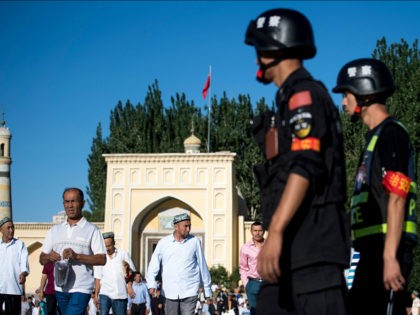 Ilhan Omar, the Rat that Keeps on Gnawing
Rep. Ilhan Omar (D-MN) calls for ICE to be abolished, deportations to be ended, and for ending the "criminalization" of immigrants who illegally cross the border pic.twitter.com/x2vPGPqHiO

— Ryan Saavedra (@RealSaavedra) May 16, 2019