From Sri Lanka to Indonesia, more mothers are becoming suicide bombers – and killing their children too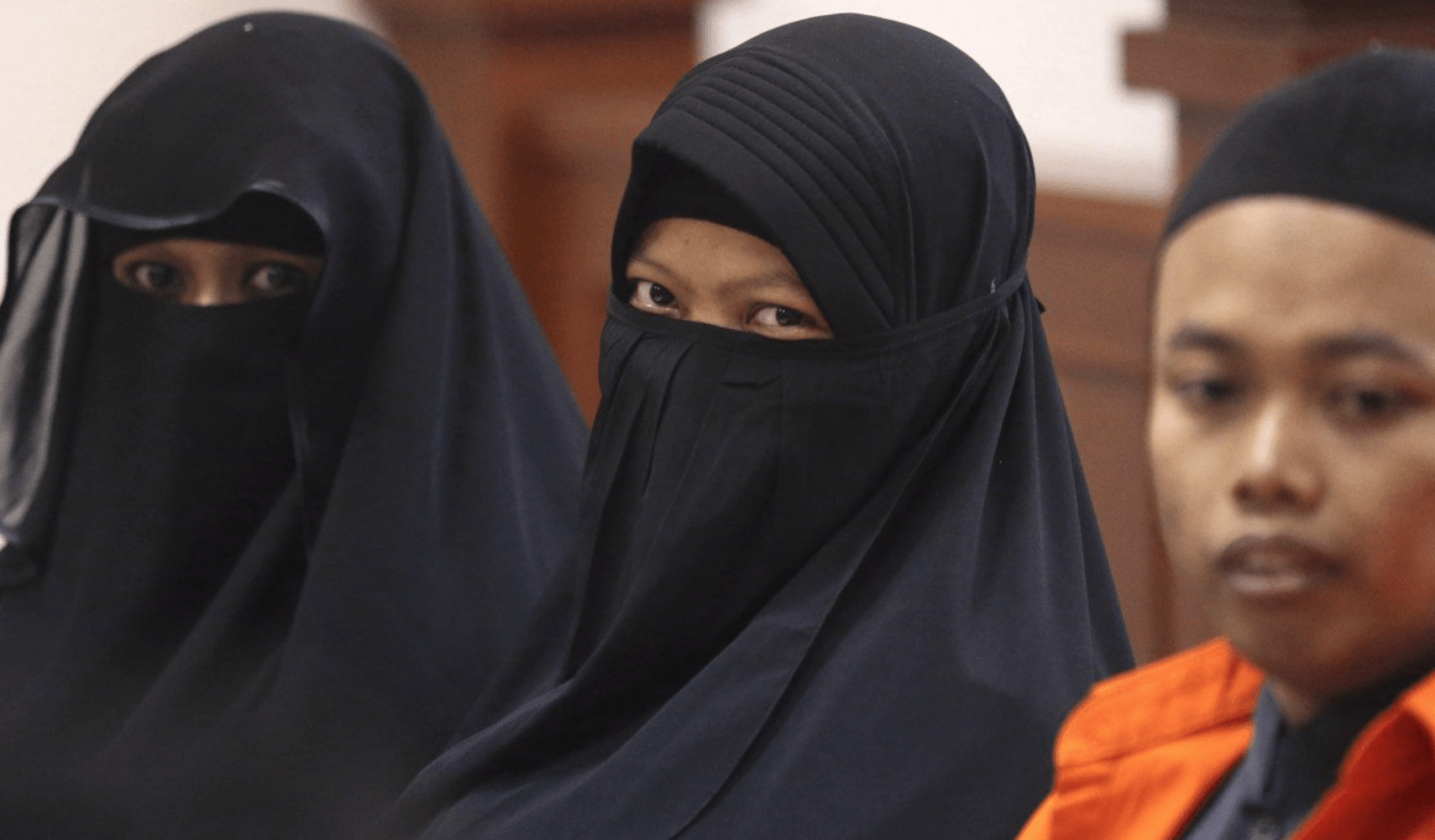 The deadly new phenomenon sees women radicalised by IS ideology taking their children's lives and their own in pursuit of martyrdom
Experts say the rise in the radicalisation of married couples is endangering entire families
"… [female suicide bombers] believe protecting their children means protecting them from turning into infidels when they are gone,"
French military frees hostages in Burkina Faso, two commandos killed
PARIS (Reuters) – French commandos rescued four foreign hostages including two French citizens from a militant group in Burkina Faso, France's military said on Friday, adding that two of the elite soldiers were killed in the night-time operation.
"Militant group" is another weaselword for Mohammedan raiders.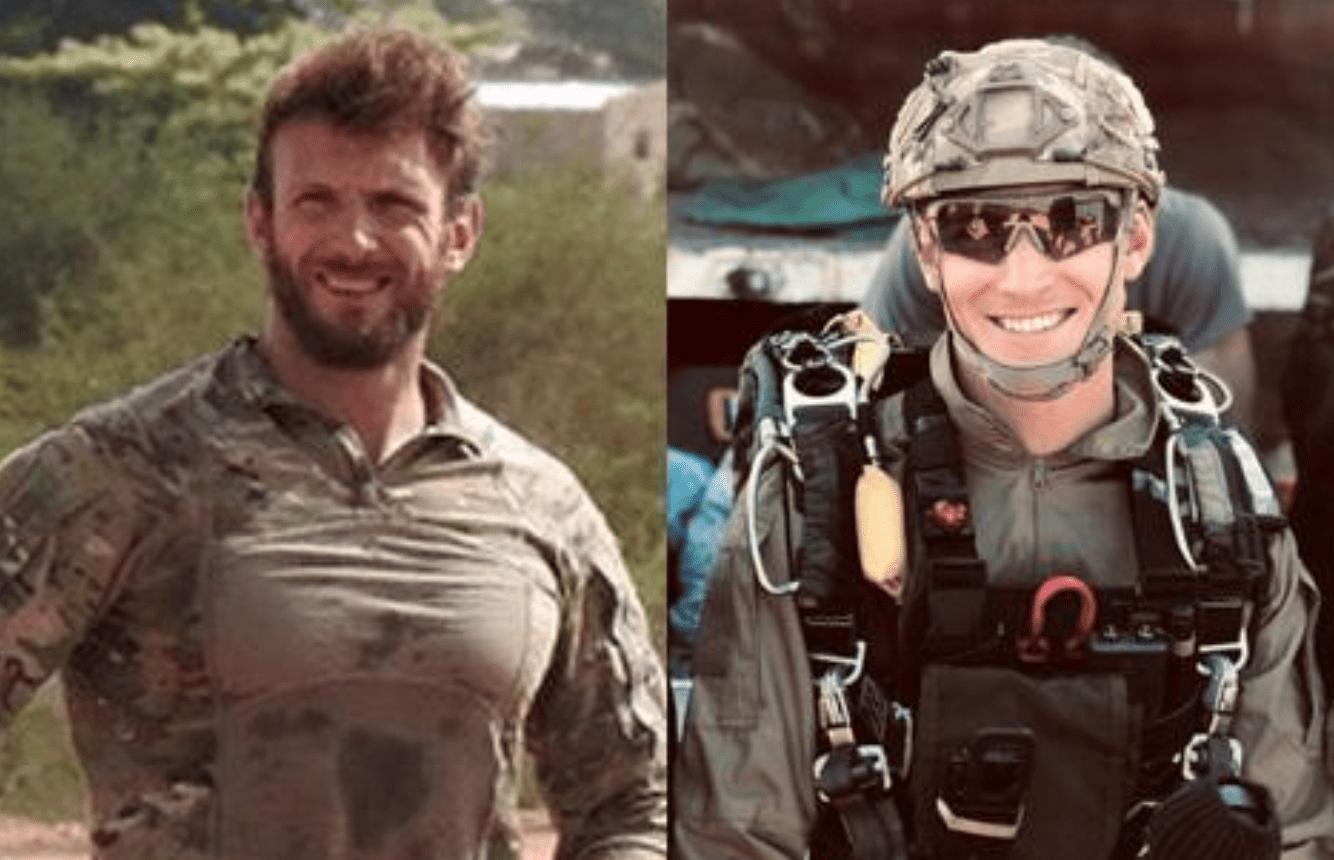 Trump's campaign staffer accused of being anti-Muslim for calling 9-11 jihad supporters "murderous thugs"
Talking Points Memo has wrongly accused Matt Wolking, a staffer on President Donald Trump's political campaign, of being "anti-Muslim". This is yet another demonstration of a continued pattern of attack against those who call out obvious truths and worst, a twisting of their words .
TPM accuses Wolking of describing Muslims as "murderous thugs," which stems from a post he wrote arguing that a poll showing that seven percent of Muslims supported the 9/11 attacks was alarming and not defensible.
9-11 jihadists, along with those who supported them "completely" are indeed "murderous thugs" who have declared war on Americans in the name of Islam. This certainly does not mean that Wolking described all Muslims as "murderous thugs" as stated by Talking Points Memo.
Wolking responded to the article on Twitter, stating:
This Talking Points Memo headline is a lie. In 2008, Gallup published a survey about the world's 1.3 billion Muslims. Gallup reported that 7% of respondents said the 9/11 attacks were "completely" justified. If you condone the 9/11 attacks, what other description is there?
To understand the significance of that poll, 7% of 1.3 billion Muslims equals 91,000,000. Therefore 91 million Muslims believe that the 9-11 attack on innocents was "completely" justified. That number is two-and-a-half times the population of Canada. It is an alarming statistic.
"Trump Campaign Staffer Attacked for Calling 9/11 Terror Supporters 'Murderous", by Charlie Spiering, Breitbart, May 11, 2019: