Australia
Terror spawn coming 'home'.
We have said it before and we'll say it again.
Just because a rat is born in a stable does not make it a horse.
As we all know, children aspire to be like their parents.
Good luck Australia.
ISIS kids are being flown back to Australia, would you want them attending your children's school?
DAILYMAIL.CO.UK
.
Once great Britain:
The police is looking for a guy who  produced a knife and put it on a baby's throat in Middlesbrough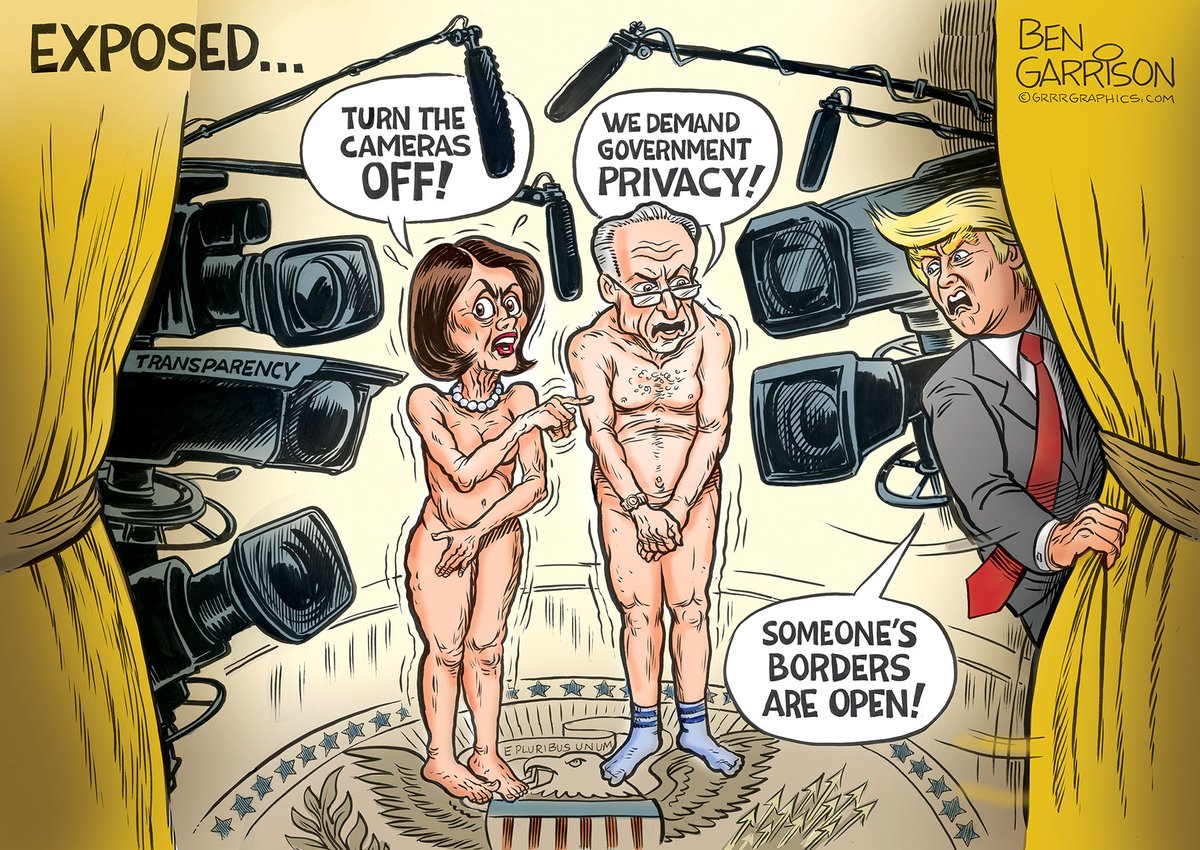 Sharia Enforcement in Malaysia!