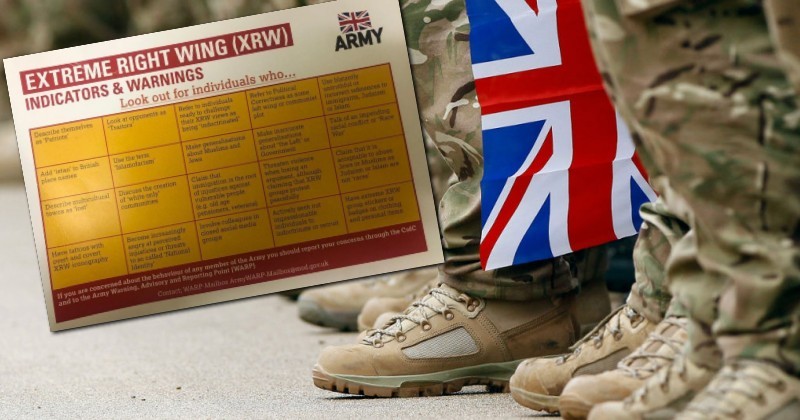 The British Army has released an information sheet encouraging members of the military to report others as right-wing extremists if they express a myriad of beliefs, including describing themselves as "patriots".
The notion that describing oneself as a "patriot" equates to right-wing extremism is ludicrous. Being a patriot should be a pre-requisite to join the Army.
UK: 'Unaccompanied Minor' Age Assessments Based on Appearance Ruled Unlawful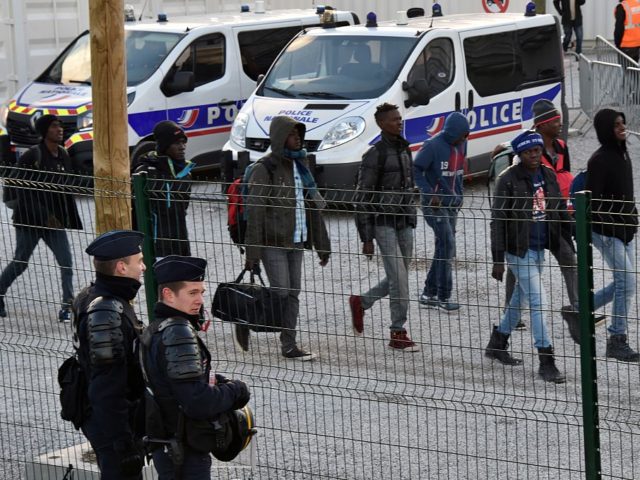 Asylum seeker age assessments based on physical appearance and outward behaviour are unlawful, UK judges have said.
Government guidelines allowing authorities to treat such migrants as adults if their physical appearance and/or demeanour "very strongly suggests that they are significantly over 18 years of age" are not legitimate and risk "children being unlawfully detained", according to a new ruling.
Asserting that assessing the age of a person based on their appearance and demeanour was "an inexact science", judges ruled by two to one on Thursday that the Home Office guidelines should be scrapped.
Poland:
Saudi Arabia wants to build a new Mousq in Polish capital of Warsaw. Lawmaker Dominik Tarczyński responded, "We're happy to build it once they agree for Poland to build a cathedral in Saudi Arabia!"