Today's Popish Nonsense:
Pope Francis: Migrants and Refugees Are 'Emblems of Exclusion'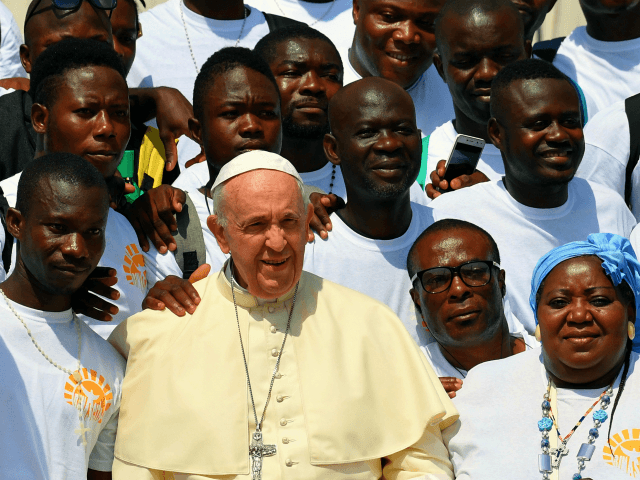 Pope Francis said Monday that migrants represent all those who are excluded, oppressed, and marginalized in today's society.
UK: Woman holds up "Allah is gay" sign, instantly charged by a dhimmi police officer who confiscates the sign:
EU election results as of right now:
Nigel Farage leading in England
Marine Le Pen leading in France
Salvini leading in Italy
A global mass awakening is happening and there is nothing that the global elites or their media henchmen can do to stop it.
Salvini Leads Lega to Historic First National Election Victory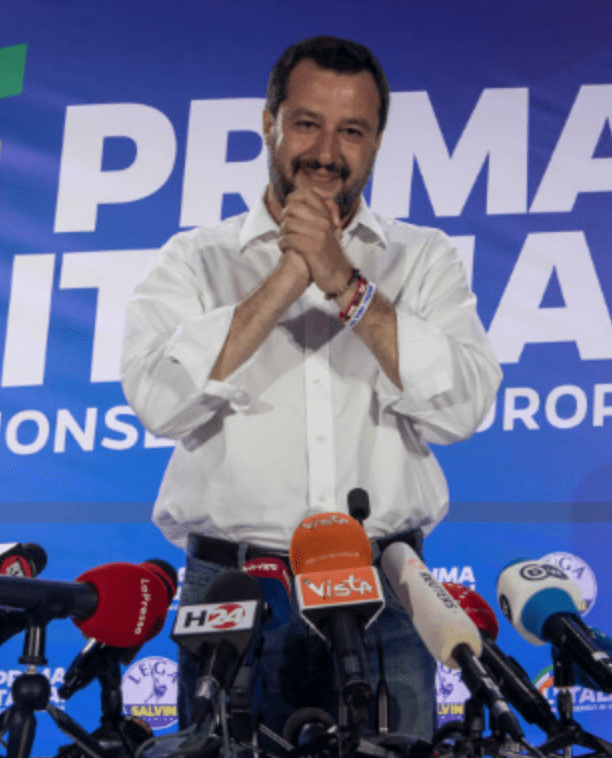 Populist Italian interior minister Matteo Salvini and his Lega dominated the European Parliament elections beating expectations with 34.27 per cent of the vote while the Five Star Movement has slumped into third place.
U.S. AMBASSADOR URGES JEWS IN GERMANY TO WEAR KIPPOT AND NOT CONCEAL IDENTITY
If Jews can no longer identify as Jews without risking their lives, all freedom-loving people should be equally terrified, enraged and determined to fight this evil – @BenWeinthal has the story.
"Anti-Islam?Just like every other sane person on earth!"