Merkel's Germany Considering Tax to Fund Mosques, Islamic Institutions
Berlin (AFP) – Support is growing in Germany for a "mosque tax" to make Islamic institutions less dependent on potentially anti-democratic or "radical" foreign funding sources, a media report said Sunday.
"Throats must be slit and skulls must be shattered" 
"Throats Must be Slit" Muslim Brotherhood Imam Apologizes for Views
The Saudis are cleaning up a mess that they helped create once it became a threat to them. And they're showing how surprisingly easy it is to take Jihadist imams and turn them into lambs.
52 Migrants Storm Spanish Border Fence, Four Guards Injured
The AP scribbler who penned this calls them "migrants", as if they had a G-d given right to invade Europe. In reality, they are unassimilable African savages who should never get a chance to settle in Europe.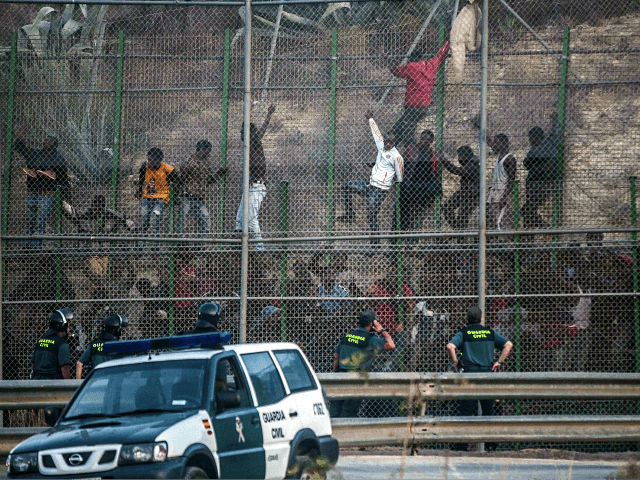 LISBON, Portugal (AP) – Spanish authorities say 52 migrants have climbed a guarded fence to gain entry into Spain's North African enclave of Melilla from Morocco.
An official with the Spanish Interior Ministry in Melilla says four police officer and one migrant sustained light injuries as the group scaled the high fence around dawn Sunday.
Islamic State Announces Launch of Indian 'Province'

in Kashmir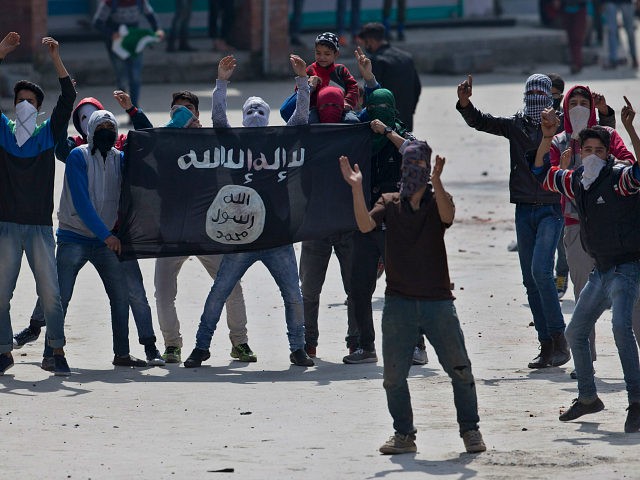 ROME — The Islamic State announced the formation of a new Indian subsidiary on Saturday after clashes with Indian forces in Kashmir.
The new jihadist chapter, called "Wilayat al Hind" ("the Province of India"), represents the Islamic State's first attempt to establish a beachhead in India, just as the Islamist terror group is suffering near eradication in its former realms.