Quick news flash:
Pentagon Ends Afghan Pilot Training Program After Nearly Half Went AWOL Inside U.S.
Not for the first time.
Who in his right mind would invite Afghan savages who are known to be "high risk" to come to the U.S. and offer them flight training, all expenses paid?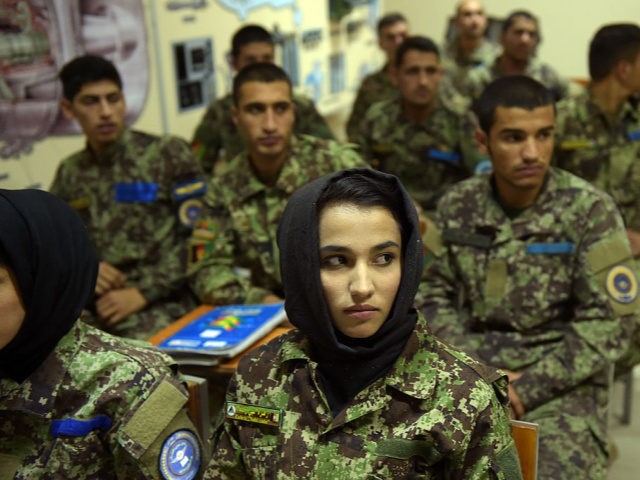 The United States military "disbanded" a United States-based Afghan pilot training program after over 40 percent of the trainees went absent without leave (AWOL), the U.S. Special Inspector General for Afghanistan Reconstruction (SIGAR), a watchdog agency, revealed this week.
Although SIGAR did not provide updated data on if U.S. authorities captured the AWOL pilots, the watchdog agency reported in October 2017:
We found that nearly half of all foreign military trainees that went AWOL while training in the United States since 2005 were from Afghanistan (152 of 320). Of the 152 AWOL Afghan trainees, 83 either fled the United States after going AWOL or remain unaccounted for.
At the time, the watchdog agency deemed the unaccounted Afghan service members to be "high-risk."
In other news:
Mohammedans suck the Jew-hatred in with the mothers milk.
Salvini should not accept a blessing from this heretic.
People had enough of the scandals and the antics of this useful idiot pope…
Good to see.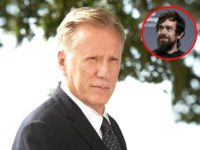 What are they afraid of?