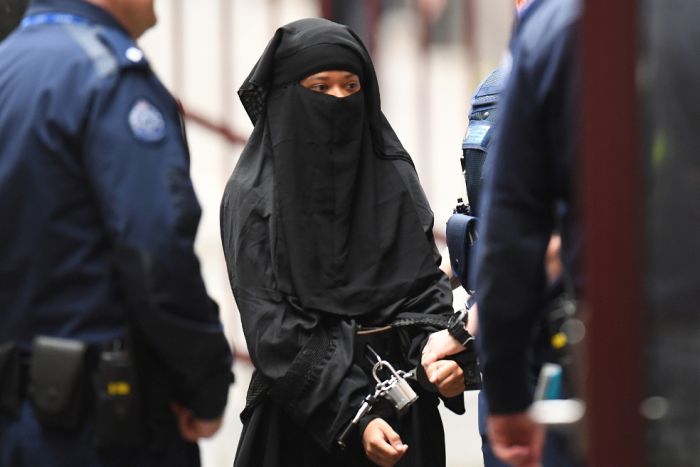 Shoma, who did not stand for sentencing in the Victorian Supreme Court, received a non-parole period of 31 years and six months.
PIERS MORGAN: The real big baby in London this week is Mayor Khan – a petty little pipsqueak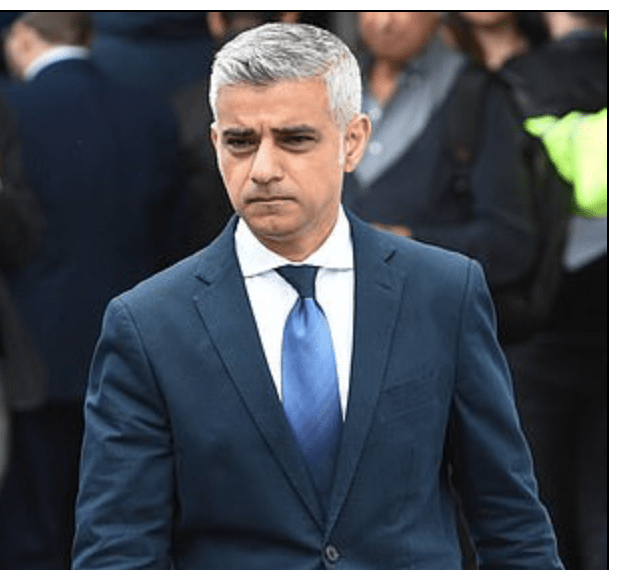 Italian Interior Minister Matteo Salvini and his party, the Lega, are now polling at 36.5% in advance of a possible general election next month. This is an even higher figure than the percentage of votes cast for the Lega in last month's European parliamentary elections.
Saved by the navy, not by Soros NGO's
 The Maltese navy rescued 370 migrants African savages in the Mediterranean today, from four separate vessels.
Canard:
Reports on Wednesday corrected a widespread story that a 17-year-old Dutch girl who died at her home Sunday had been euthanized, noting that she committed suicide.
Noa Pothoven of Arnhem had requested to be put to death because the suffering of having been molested and raped as a child was "unbearable," but her request was denied.
Right to death as well as right to life say 17 MPs
The Green Fraud Continues
Democrats Try to Block Trump's U.S. Exit From UN Paris Scheme
Democrats are trying to stop the use of U.S. tax dollars to exit from the Paris Climate Accord and, at the same time, slash U.S. carbon-dioxide emissions.
After years of playing defense, the "climate cult," as numerous scientists have described man-made warming theorists, is striking back. Evidently hoping to destroy the U.S. economy and further build up Communist China's under the guise of stopping "climate change," Democrats in the U.S. House of Representatives passed a bill on May 2 to ban the use of tax dollars by the Trump administration to withdraw from the United Nations Paris Agreement. In addition to keeping the United States shackled to the UN global-warming scheme, the Climate Action Now Act, known as H.R. 9, would force the White House to develop a plan to massively restrict freedom and prosperity by slashing CO2 emissions. It is widely expected to die in the U.S. Senate. But Republicans In Name Only (RINOs) such as Senator Lindsey Graham (R-S.C.) are working to persuade others in the GOP to drink the dangerous climate Kool-Aid and jump on the alarmist bandwagon.
How did they know? Chinese community flocks to Sydney Harbour to welcome Beijing's warships in 'secret visit' – but even the NSW premier had no idea they were coming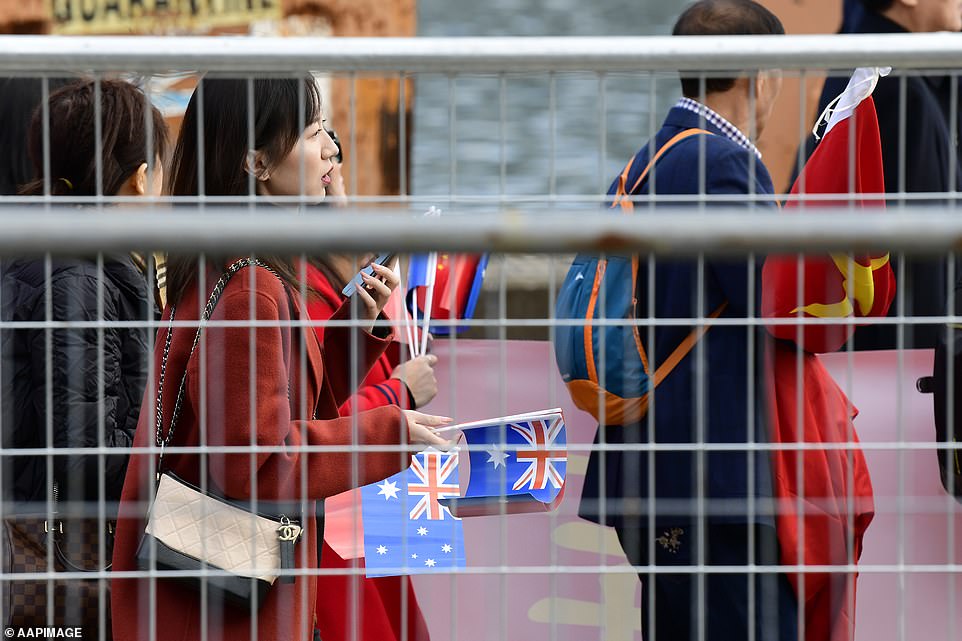 Three Chinese warships are docked on Garden Island base for a four-day stopover in an unannounced visit
Visit was so secret that not even New South Wales Premier Gladys Berejiklian knew the ships were coming
Defence experts have raised questions about why the public weren't informed about the visit beforehand
Comes as word quickly spread among Sydney's Chinese community, who were there to welcome the ships
Prime Minister Scott Morrison says the federal government knew about unannounced visit 'for some time' 
Ships were returning from counter-drug trafficking operation in the Middle East and part of reciprocal visit