Al BeBeeCeera:
The BBC has issued a controversial edict orders to reporters not to describe Islamic terrorism events as terror attacks. Instead they are to use neutral terms which describe, say, the location and method of attack.
Over 50 bombings in Sweden this year
50 explosions so far this year – Innocent bystanders injured
In 2017 the police were dealing with 211 explosions.
During 2018 the number dropped slightly to 162.
Ex-Texas doctor who raped heavily sedated patient in hospital gets no jail time
A former Texas doctor who was found guilty on Thursday of raping a heavily sedated patient will not serve time in prison for his crime.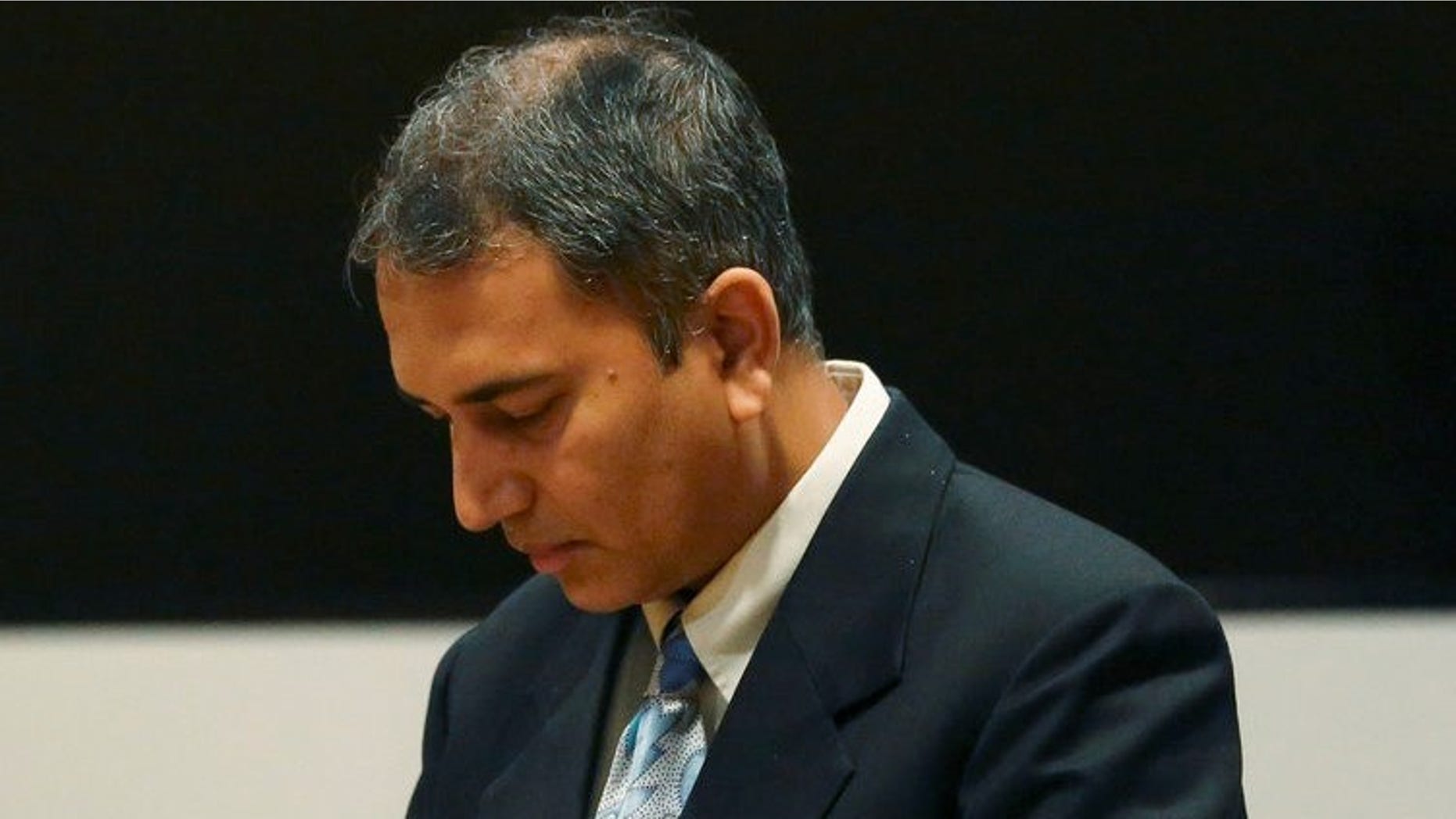 Iran-linked terrorists caught stockpiling explosives in north-west London
This happened *after* the Iran nuclear deal was secured.
The British government kept this secret and never told Members of Parliament or the public
Terrorists linked to Iran were caught stockpiling tonnes of explosive materials on the outskirts of London in a secret British bomb factory, The Telegraph can reveal.
Radicals linked to Hizbollah, the Lebanese militant group, stashed thousands of disposable ice packs containing ammonium nitrate – a common ingredient in homemade bombs.
Who could have predicted this? It's like we have let a Foreign army infiltrate our society. Does this have anything to do with Islam?
This will be mostly ignored by the world:
More than a million people have marched in Hong Kong to protest China's tightening grip on the former British colony. https://t.co/1lmvoSVAiw #7NEWS pic.twitter.com/r6nCnbFIgZ

— 7NEWS Melbourne (@7NewsMelbourne) June 10, 2019