https://twitter.com/DVATW/status/1141655624348065794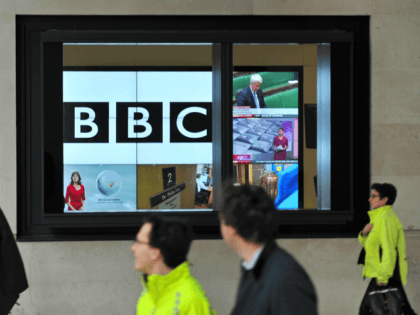 They prove it every day. Al BeBeeCeera is the enemy of civilisation.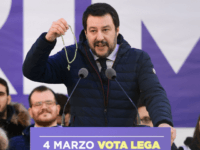 Good to know that there are some who break ranks with the insufferable Argentine Islamophile pope.
The US Congress is being hijacked by jihadists.
Rep. Ilhan Omar Mourns Muslim Brotherhood Tyrant Who Called Jews "Apes and Pigs"
She sticks to what she knows.  And she knows very well how to stick it to the kuffars.
Rep. Ilhan Omar joined Muslim Brotherhood supporters in outrage over the death of murderous Muslim Brotherhood tyrant, Mohammed Morsi.
Omar, who has been accused of making anti-Semitic remarks, expressed grief and outrage over the death of a terror group figure who had made numerous anti-Semitic statements, including urging his followers to  "nurse our children and our grandchildren on hatred for them" and describing Jews as "the descendants of apes and pigs".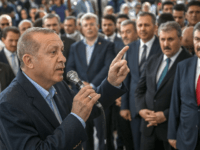 Sure. Just like Jasser Arafartbastard.  MuBros don't just die. It's always da Joos who kill them.