Denmark
Watch in horror as European children rub their faces on the floor in supplication to a wicked Third World god from out of the post-Roman Dark Ages:
They Come From Congo, Where Ebola Is Epidemic
Consider that Ebola is out of control in the Congo, which continues to be one of the most savage and backward places on the planet. Then consider this: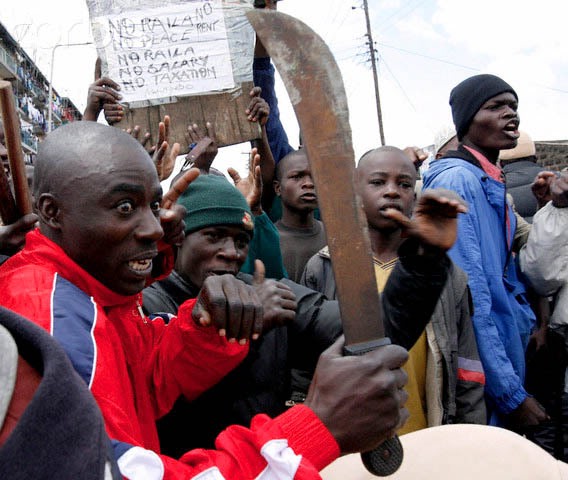 Just watched 2 groups of Africans from Congo and Angola cross illegally into Mexico from Guatemala across the Suchiate River on tube rafts. 8 men, 4 woman, 6 kids.
The situation at the border is so extreme that even CNN has become aware of it. Don Lemon cried about the "immigration crisis" last night on his show.
"Are those who willfully burnt their French passports worthy of being or "becoming French again?"
Baghdad wants to hang eleven French and one Tunisian nationals. Their fate has sparked a debate. Paris has confirmed that it has taken steps to prevent the sentence from being implemented. French lawyers have signed an appeal against their execution. One young Muslim wonders: "Are those who willfully burnt their French passports worthy of being or "becoming French again"
More from the Religion of Peace: