"A British family"  of 12 who fled their home to join ISIS in Syria are now all dead.
Three sons from the Mannan family were killed fighting for the extremist group while seven more – including three young children – died in an airstrike.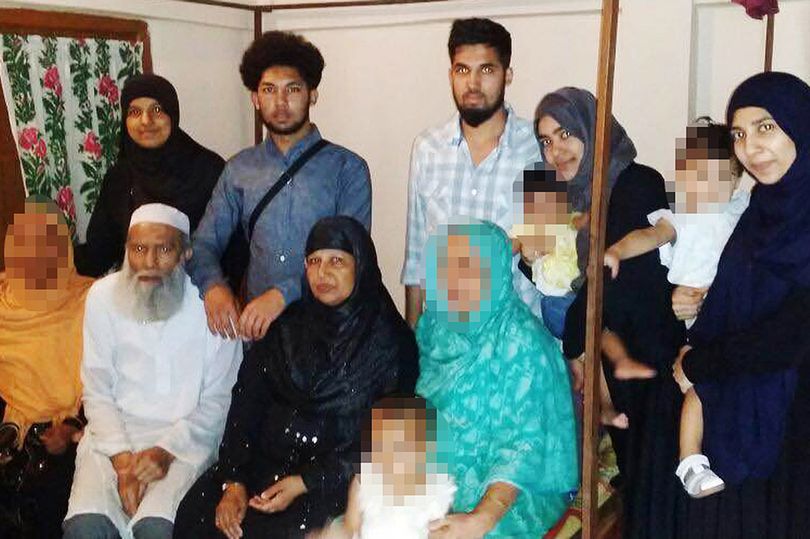 Raise your hands if you have a problem with their "Britishness". In the real world, they would be known as Paki turds. (Banglatrash)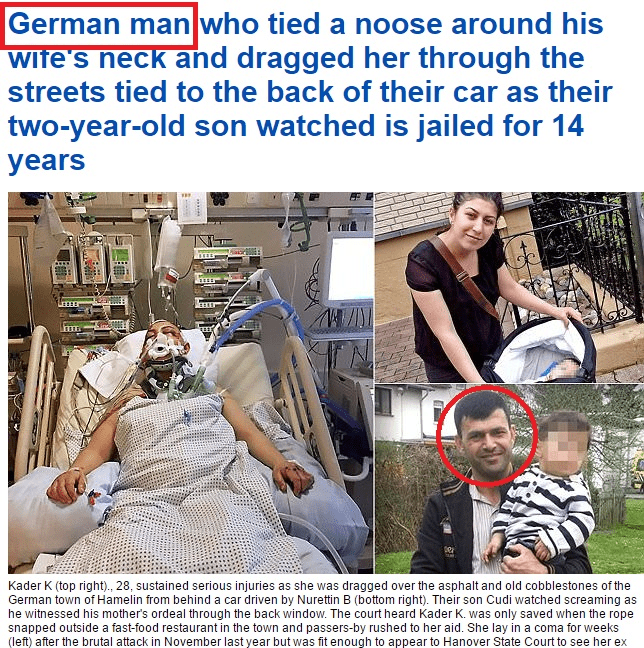 UK: police are not tackling vote-rigging in Muslim communities
VOTE rigging in Muslim communities has gone unchallenged because "politically correct" police and other bodies are scared of causing offence, a hard-hitting report reveals today.
Authorities have also turned a "blind eye" to bullying and religious intimidation among Asian communities at election times, former Cabinet Minister Sir Eric Pickles found.
And he blasted watchdog the Electoral Commission for making the problem worse by promoting the use of foreign languages at polling stations, saying it "leaves the door open to fraud".
The situation is so bad that Sir Eric called for the most dramatic overhaul of Britain's electoral system ever – warning the "integrity of democracy" is at stake.