Yes, there is a method in the madness, and there is a diabolical plan behind it. Tucker Carlson gets it:
Tucker nails it: "Isn't it the same ppl who are pushing us to war in the Middle East, who are also telling us we have to accept the populations of the country in the Middle East coming to our country?"

Tucker ends with: "It's almost like they're trying to destroy our country." pic.twitter.com/qZKEoeDwNq

— The Columbia Bugle 🇺🇸 (@ColumbiaBugle) June 25, 2019
Tucker Carlson on the media covering up Rep. Ilhan Omar's marriage scandal:

"You come to the country, you scam our system, you hate us, and we feel like we can't say anything about it. Really tells you everything." pic.twitter.com/pP4AomvmR8

— The Columbia Bugle 🇺🇸 (@ColumbiaBugle) June 25, 2019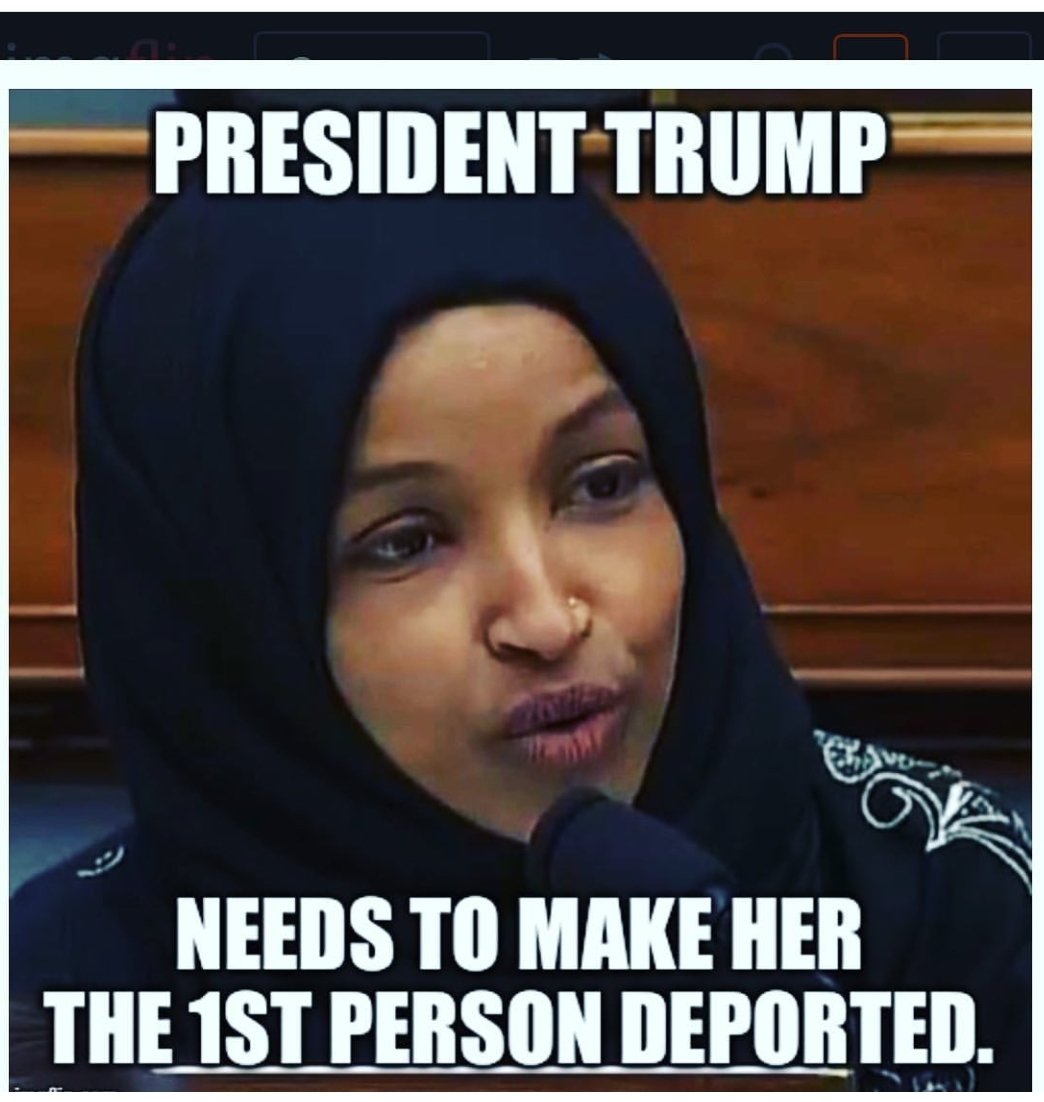 "Whatever it takes to avoid another Trump situation"
UPDATE: @tedcruz Grills Google Executive Over Veritas Insider Story in US Senate Committee Hearing – "Well I think these, these documents raise very serious questions about political bias." pic.twitter.com/AarMJKz0nc

— James O'Keefe (@JamesOKeefeIII) June 25, 2019
Now see the same b*tch here. Look how 'woke' she is.
Google Wants to Teach Your Children to Spot 'Fake News'
Google Exec Jen Gennai: "We all got screwed over in 2016. It wasn't just us, it was like people got screwed over. The news media got screwed over, like everybody got screwed over…" FULL VIDEO: https://t.co/ODXUgUp137 pic.twitter.com/wukd2WCXWU

— James O'Keefe (@JamesOKeefeIII) June 25, 2019
Google's shaping of people's attitudes and behaviors through its control of internet searches amounts to something "way beyond" a monopoly, determined Dr. Robert Epstein, senior research psychologist at the American Institute for Behavioral Research and Technology. He joined Monday's edition of SiriusXM's Breitbart News Tonight with hosts Rebecca Mansour and Joel Pollak to discuss Project Veritas' undercover investigation documenting Google executives' stated commitment to avoid another "Trump situation."
The "news" media is the propaganda arm of the DemoRats.
They control what is sold to you as 'news'. And all they want now is to overthrow Trump.
Dennis Prager is a Jew.
Ben Shapiro is a Jew.
Both have spoken extensively against anti-Semitism, the Holocaust, Hitler, etc. Yet a Google employee claims they are Nazis in order to justify suppressing conservative content? Nice try, @Google.

Financial Blacklisting: Sleeping Giants and Soros-Backed Group Pressure Mastercard to Censor the Right
A coalition of far-left political activist organizations known for peddling smears about conservatives held a protest at Mastercard's annual general meeting (AGM) today, aiming to pressure the international credit card giant to financially blacklist wider sections of the political right. The groups' proposal to form a "human rights committee" did not sway shareholders, who voted the measure down.