Two brothers camping on the Murray River have been shot by police after confronting officers with a knife and tomahawk.
"We're treating this as a violent attack on police members, not as a terrorism incident," Mr Rust said.
THE MOST ISLAMIC COUNTRY IS … NEW ZEALAND?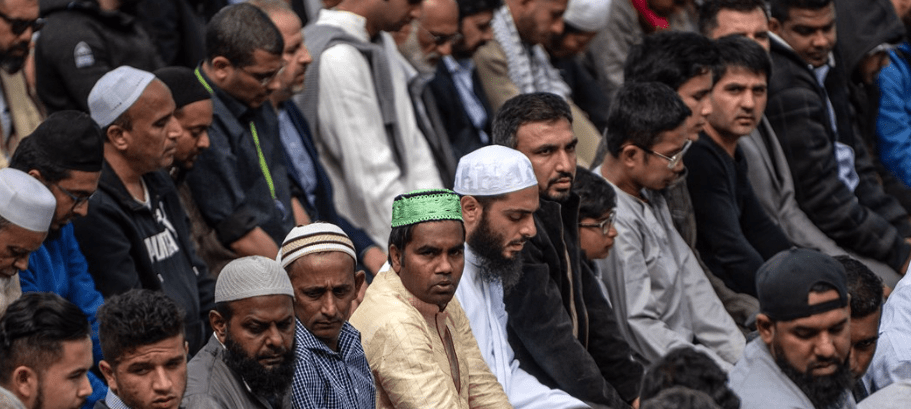 The Islamicity Indices, compiled by the Islamicity Foundation, a U.S.-based nonprofit, measure world governments by how well they adhere to the Islamic principles set forth in the Quran, including adherence to interest-free finance, equality of education, property rights and animal rights, among others.
Humbug. There are no animal rights in Islam. And property rights? No such thing for infidels. Education is based on the Qur'an. Worthless.
They don't include the personal duties required of Muslims, like prayer, fasting and pilgrimages.
Italy's Salvini cracks down on Sea Watch migrant rescue boat
Salvini says those setting sail from Libya to seek safety in Europe should be returned to the crisis-hit country — an order that is contentious under international law, and which charity-run migrant rescue vessels have repeatedly refused to follow.
"Charity-run migrant rescue vessels" means Soros financed ferries that flood Europe with African savages & unassimilable Mohammedans.
How to conquer America
The imperial Japanese failed because they went about it wrong. You won't conquer America with aircraft carriers and honorable warriors. That's the hard way, and it doesn't work.
Why not do it the easy way? Just immigrate in massive numbers. You can even fly airliners into officer towers full of people, no one will raise a hand to resist. Then you can enslave the native population via the welfare state.
You don't hear praise of the Japanese Emperor in Brooklyn these days. You hear praise of Allah. Sorry, this is a little jittery: