https://twitter.com/Frances_712/status/1145026686259363840
Clever Trevor Rejects "Expressions of Muslimness"
Britain's former equality tsar Trevor Phillips OBE has warned the sweeping new definition of "Islamophobia" is a "bullies' charter" for Muslims inclined to censor criticism of Islam and Islamic practices.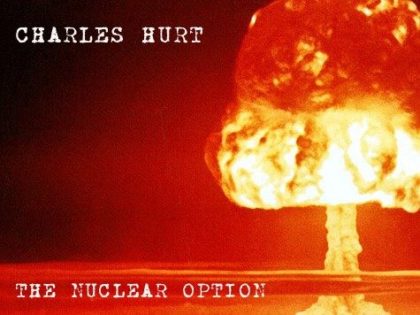 Meanwhile, in the land of the free & the home of the brave:
Antifa has replaced the KKK as the militant arm of the Left. This is the new lynching.
This is what the left means when they say they just want to throw milkshakes at Nazis.
Crazy how fast the left & Antifa went from "punch Nazis" to "punch gay Vietnamese-American journalists."
Because Antifascism these days means attacking and robbing Asian journalists. pic.twitter.com/yNxdnbWwRE

— Avi Yemini 🇦🇺🇮🇱 (@OzraeliAvi) June 29, 2019
Project Veritas' Vimeo Account Removed After Running Exposé on Google's Political Manipulation https://t.co/7HrvOBilDk via @epochtimes

— James O'Keefe (@JamesOKeefeIII) June 28, 2019
The new civility is no civility at all:
Server spits on Eric Trump in Chicago bar. Now restaurant owner who kicked out Sarah Sanders leaps to defence-of server. 'New rules apply…if you're directly complicit in spreading hate or perpetuating suffering, maybe you should consider dining at home.'