Belgium: Muslim who pretended to be Jewish carrying knives stopped in attempt to enter synagogue: Media reports describe the savage as "Iraqi". Yeah, right. He's not doing it because he's Iraqi, he's doing it because his religion tells him to. 
Vermont just signed a bill allowing abortions up until the moment of birth for any reason whatsoever.
Vermont doesn't have the death penalty for convicted murderers, but they do for unwanted babies? Pretty damn sad when a prison is safer than a womb.
Democrats Remember Pulse Nightclub Shooting, Forget "Radical Islamic Terror"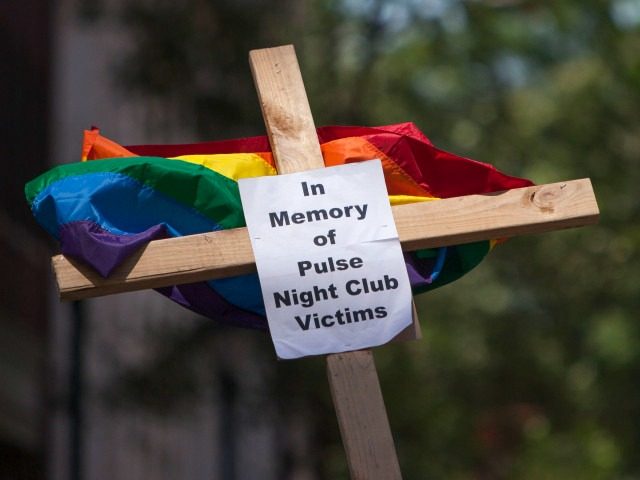 Democratic presidential candidates issued statements and tweets on the third anniversary of the Pulse nightclub shooting in Orlando, Florida — but few of them mentioned that it was a radical Islamic terror attack. Instead, most of the messages emphasized gun control and referred to the shooting as an anti-LGBT hate crime.
"Radical Islamic terror attack?" All of Islam is radical, not just the terror.
Toronto Muslim boasts: "By 2060 Islam will be the biggest religion in the world … we will have Sharia Law … a Muslim majority state right on your face." https://t.co/Nc5YCcZq5a

— Tarek Fatah (@TarekFatah) June 12, 2019
Really? What about:
Benghazi
Fast & Furious
"If you like your doctor, you can keep your doctor"
IRS Targeting Illegal surveillance of American citizens
Spying on your political opposition
Clinton Emails
Spying on Journalists
Weaponizing intel agencies
Where has Hussein Obama been recently? Other than meeting with foreign leaders to turn them against the US, Obama has been silent.  Is it because he knows the truth is coming out? He spied on the Trump Campaign.
AOC THREATENS TO BECOME CORRUPT IF NOT GIVEN PAY RAISE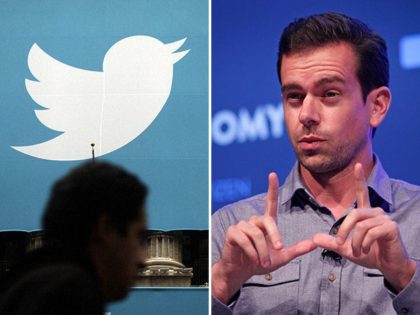 Project Veritas will continue publishing information of national public interest. Twitter should not make news decisions on America's behalf.
Jordan Peterson to launch new social media platform 'Thinkspot' in August that will only ban users if ordered to by a U.S. court. "We're in desperate need for a platform that doesn't arbitrarily decide to throw people off because of random crowd mentality."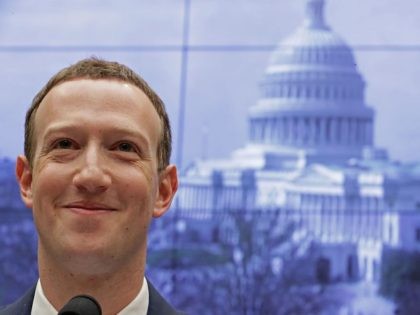 If You Don't Like Them, Log Off!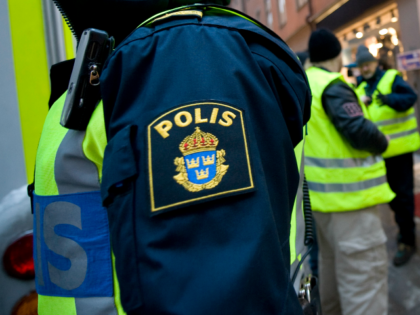 …Backlash, Walkback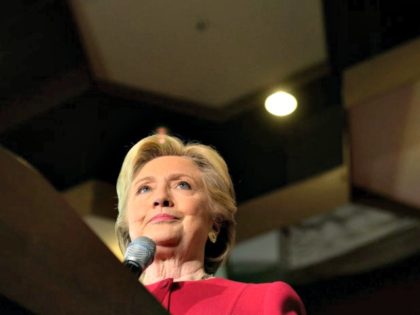 The swamp is deeper than anyone could imagine.