Latest news roundup: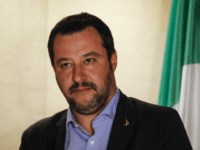 Italy's hard-line Interior Minister Matteo Salvini said he would hold the Netherlands and the European Union "responsible" for the fate of 42 migrants that Rome has blocked from disembarking at Italian ports for over a week.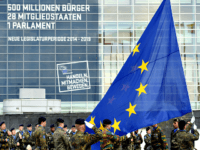 Everything will be forbidden in the EUSSR. 
Huge crowds of protesters demand Czech PM step down
Here's a former communist apparatchik showing amazing entrepreneurial skills to fill his pockets, but the people are onto him:
Huge crowds flooded central Prague demanding Prime Minister Andrej Babis step down over allegations of graft in a protest that organisers and local media claim drew around 250,000 people, making it the largest since the fall of communism in 1989.
Christian Persecution 2019 a Scourge of 'Mammoth Proportions'
Christians in North Korea, China, India, Pakistan, Iran, Iraq, Nigeria and a host of other countries live under a constant threat of active persecution, as documented by Open Doors, a Christian persecution watchdog group.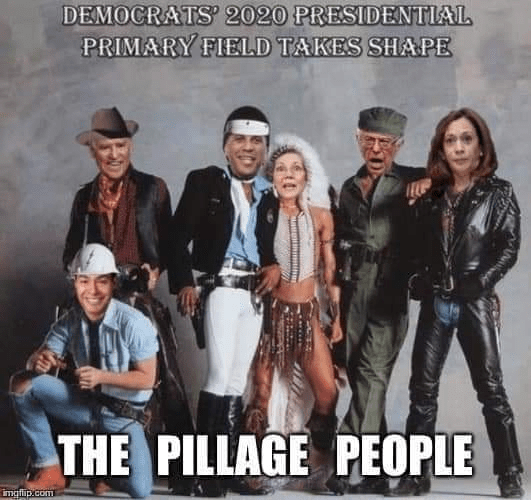 WATCH | Another chilling scene from the streets of France as @EmmanuelMacron's riot cops rush a peaceful anti-government protester and beat him to a bloody mess. 32nd straight week of mass protests, but you rarely hear a peep about it from the pro-EU BBC!https://t.co/6j2FTl2BhI

— Leave.EU (@LeaveEUOfficial) June 23, 2019
There's a lot happening in the world that is not covered by al BeBeeCeera or any of the other gov't propaganda channels in Eurabia.
https://twitter.com/winstonCovfefe/status/1142610686461259777
https://twitter.com/winstonCovfefe/status/1142575897679151104