Last night there was another explosion in Sweden.
A pizzeria was the target this time.
That is 7 bombings in just over one week.
Iran: War 'Unavoidable' if U.S. Does Not Lift Sanctions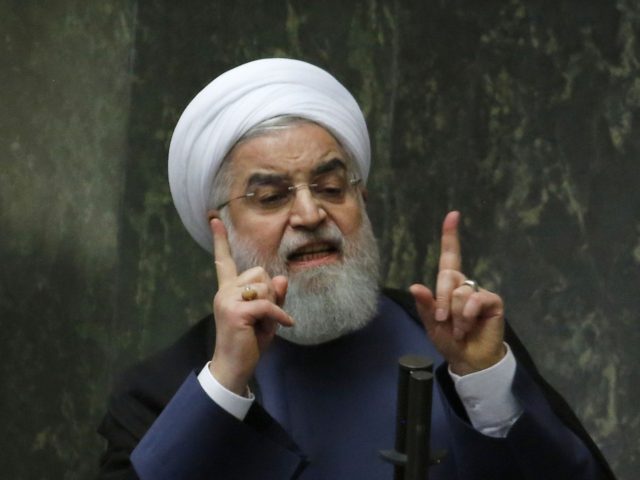 A senior adviser to the Iranian government said war is "inevitable" if the United States does not lift sanctions against Iran, Saudi Arabia's Al Arabiya reported Monday.
"If American people really don't want to go to war with Iran, the US president should abandon the current course of policy in regard to sanctioning Iran. Otherwise, rising tensions automatically will drive us to an unavoidable war, sooner or later," said Diako Hosseini, a senior analyst at the Center for Strategic Studies (CSS) in Tehran on Friday.
Eric Holder: I'm 'Extremely Disappointed' in AG William Barr
I would be 'extremely disappointed' if AG Barr doesn't put Holder behind bars.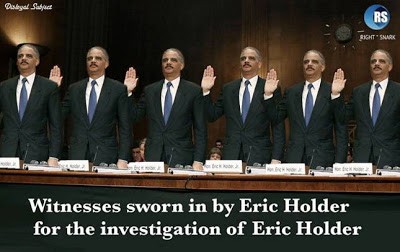 Former Attorney General Eric Holder on Friday said he is "surprised and extremely disappointed" by current Attorney General William Barr's performance under the Trump administration.
Sharia Law makes a comeback in Canada
Shariah in Canuckistan?
Two Muslim men – an activist turned Shariah mortgage seller and an Islamic cleric who sold his Islamic seal of approval on such mortgages – were acquitted on Friday of a dozen criminal charges by an Ontario Superior Court judge who validated aspects of Sharia law in reaching her decision. Justice Jane Ferguson described the trial as a "huge learning curve in Islamic finance."
Rigged Elections in once Great Britain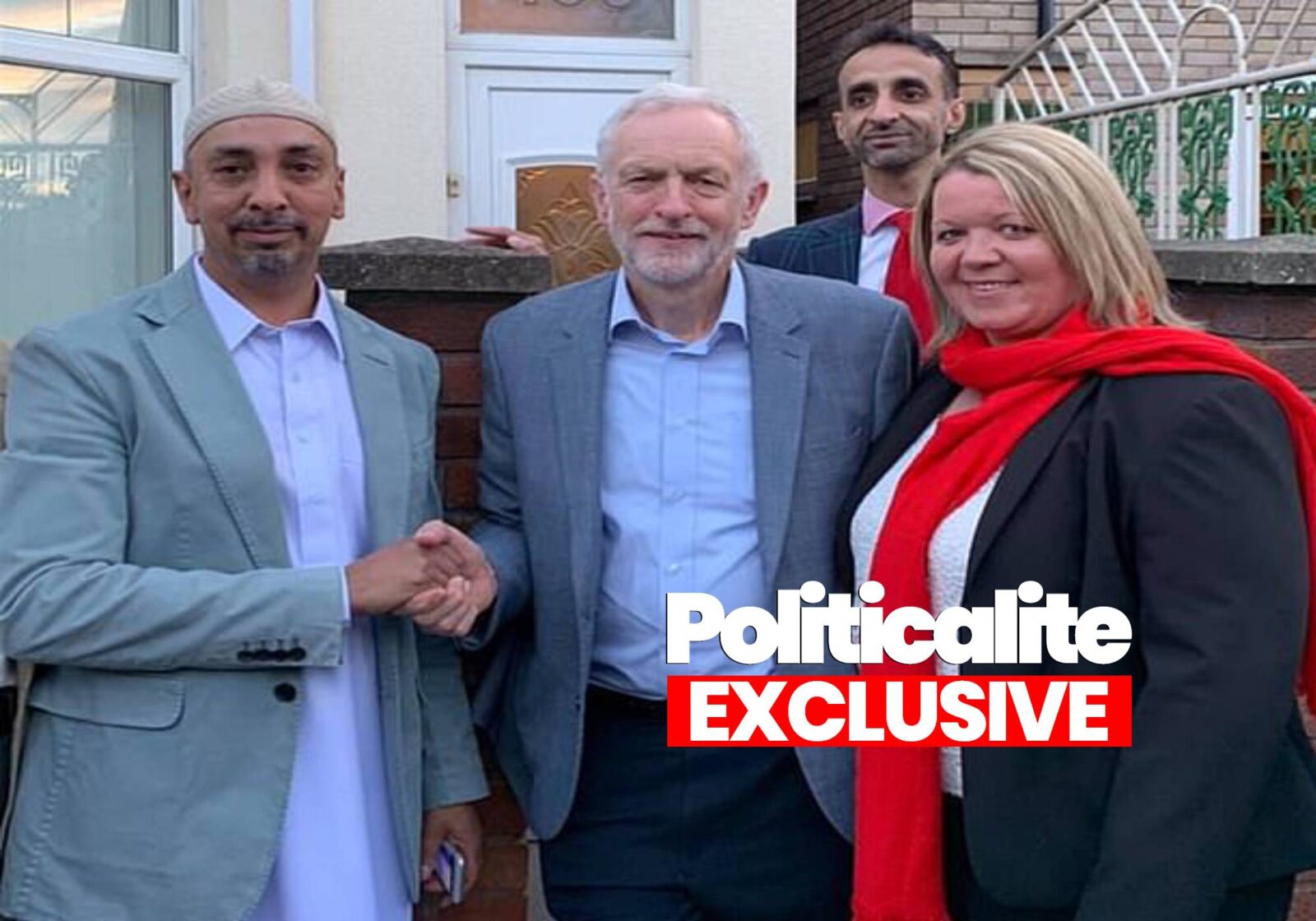 "One of the journalists for a national newspaper who has since been in touch with me over the allegations said with an air of caution in his voice: 'We have to be careful not to appear racist or provoke any racial tensions.'"
Proof That Labour Are LYING About The Peterborough By-Election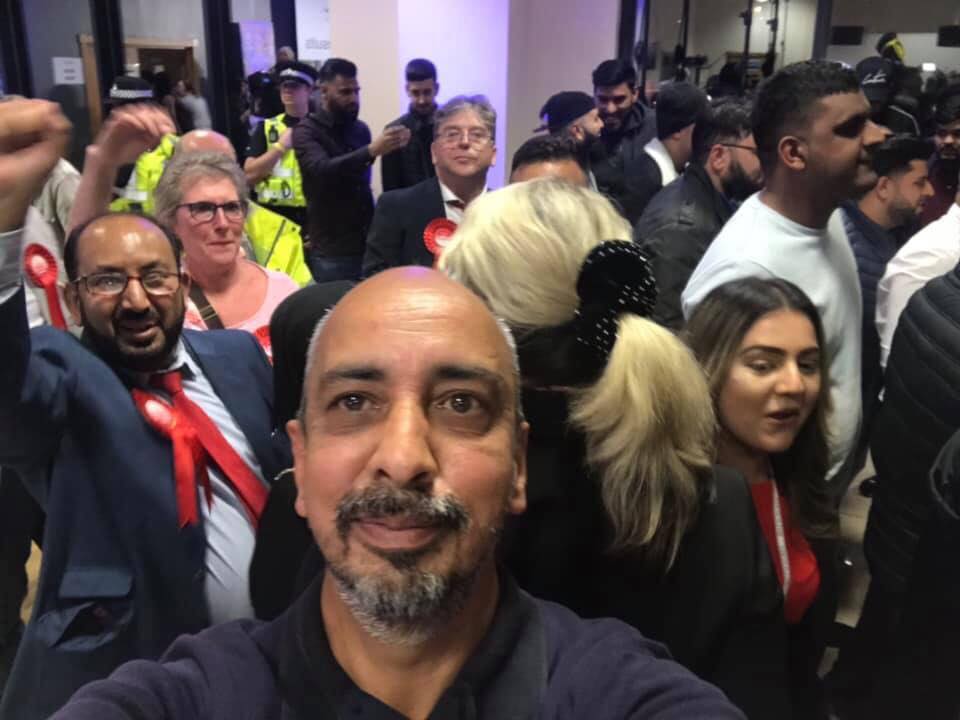 Tariq Mahmood