Islamic Call to Prayer Echoes Through Wembley Stadium…
ISIS bride Shamima Begum's lawyer says she was a victim of 'grooming' and 'Britain failed her'
Nice try. She found herself a shyster who knows how to spin tall tales like only a Moslem can. But no Mohammedan was ever "failed by Britain".  Mustards are programmed to fail western civilisation.
Shamima fled East London aged 15 with two pals to join Isis in Syria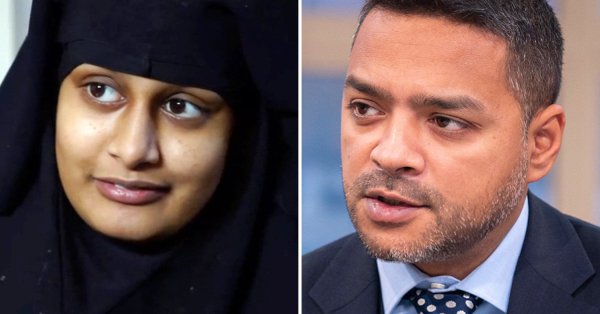 JIHADI bride Shamima Begum was a victim of grooming and Britain failed her, a lawyer claims.
Now 19, she had three babies who all died and is stuck in a refugee campafter Home Secretary Sajid Javid acted to strip her of British citizenship.
Tasnime Akunjee, representing Begum's family, branded the move "human fly-tipping".
He also called it a "politically driven abuse of power" aimed at boosting Mr Javid's bid to be PM.
Mr Akunjee said Begum was "born, raised, groomed and radicalised here in the UK".
He claimed if her family had been told police quizzed her about a schoolpal going to Syria, they could have stopped her following.
Raheel Raza writes in the Clarion Project: A  proposed law in Canada will result in Christians muzzled. Meanwhile Islamists (including those tied to terrorists) get government funding. These days we wake up every day to disturbing news in both the U.S. and Canada. The Council on American-Islamic
…Read More…
.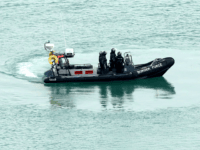 US Passed Chance to Kill Baghdadi over Fear of Civilian Casualties…
Hate campaign targets Dr Jamal Rifi over charity work
Rifi is not a victim. 
Threats against Muslim community leader Jamal Rifi are being investigated after vile comments were made over his involvement in a charity.
From the Religion of Peace: