Trump is NOT holding back. He is on mission unlike any other ever in America—draining the rancid swamp and serving the people.
It's glorious to witness.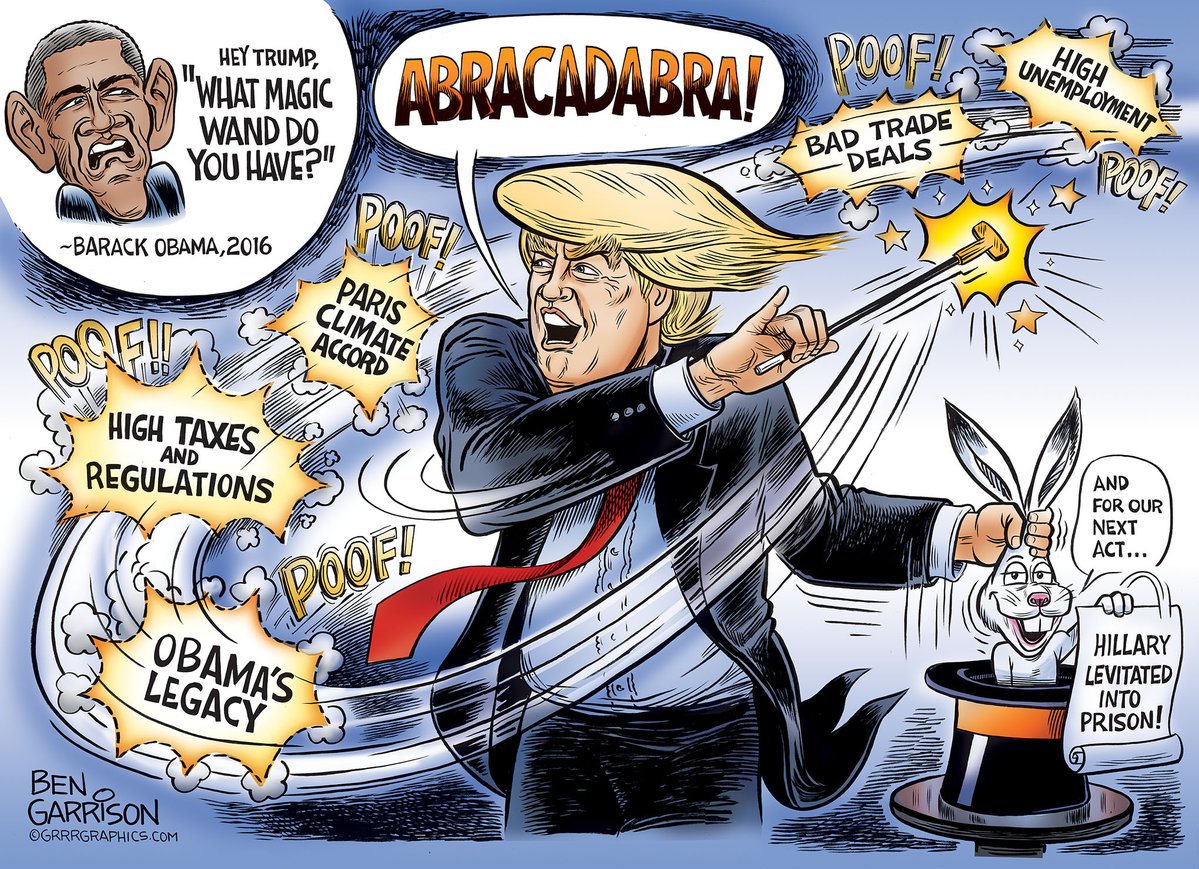 Merkel shakin' all over:
Demons: out! #Merkel pic.twitter.com/cetqrXSoE5

— Ezra Levant 🍁 (@ezralevant) June 19, 2019
Nastiest comment:
Remote control vibrator. I saw this same clip on pornhub.