The UK is moving pretty close into Nazi Germany territory with this…
Corbyn's got a big fan Downunder: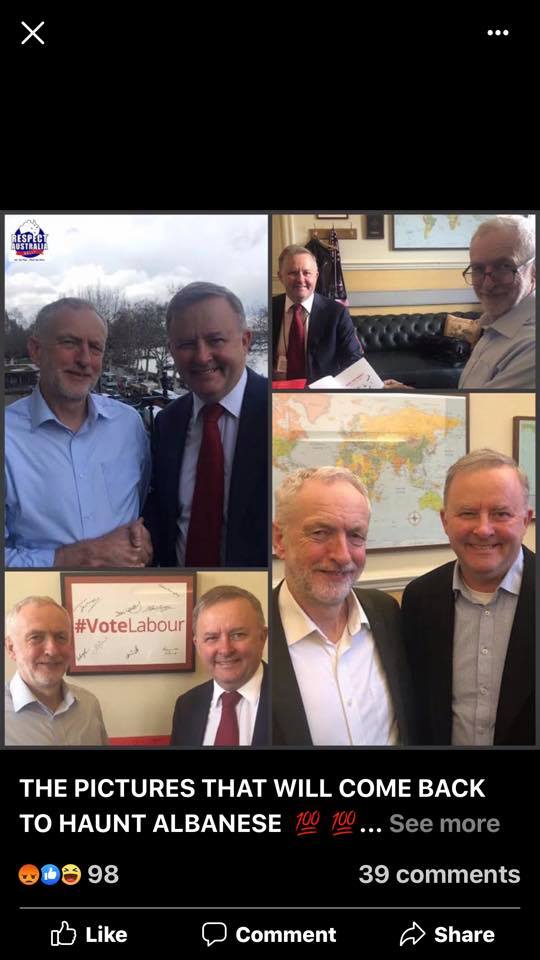 The Boats Are Coming Again:
The Home Affairs Minister admits there could be more illegal boats en route to Australia after a vessel was intercepted last week.
20 Sri Lankan asylum seekers have been returned to their country after trying to reach Australia by boat.
Cultural Enrichment in Spain:
Meanwhile, in Spain;
After being fed, clothed, housed and medically taken care of, venerable Muslim refugees express their gratitude to Spanish police. ?#wakeup #WakeUpAmerica #WakeUpCanada
??pic.twitter.com/QAkZNO4hEM

— WinstonCovfefe (@winstonCovfefe) May 30, 2019
Remember the naive Swedish backpackers who went hiking in Morocco?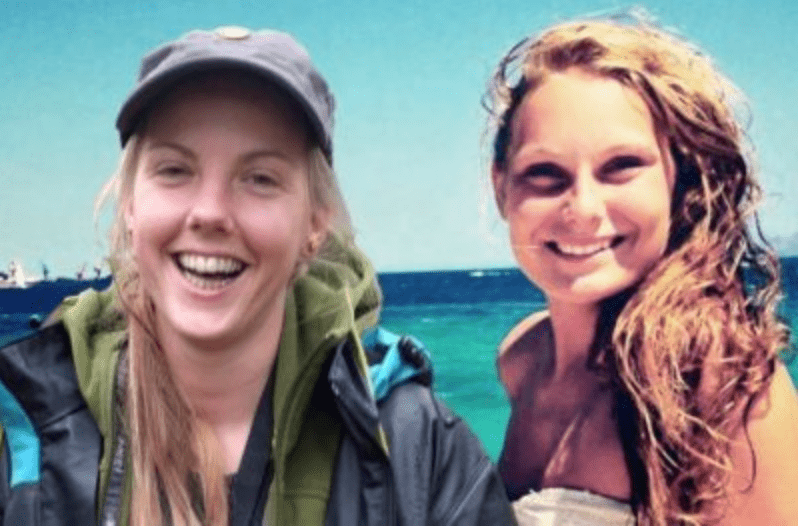 'I beheaded one of them": Muslim ringleader of jihadi terror cell admits his part in slaughter of young female Scandinavian tourists: 'We loved ISIS and we prayed to Allah for it,' he said.