Trump Made Journos Heads Explode With His Reaction To The Iran-Drone Controversy
NYT: Trump Ordered, Then Canceled Air and Naval Strikes Against Iran
Iran shoots down American drone, declares it's ready for war
Nine Iranians Arrested with over 100 Kilos of Heroin in Sri Lanka
Klein: Europeans Won't Blame Iran Because 'Billions at Stake'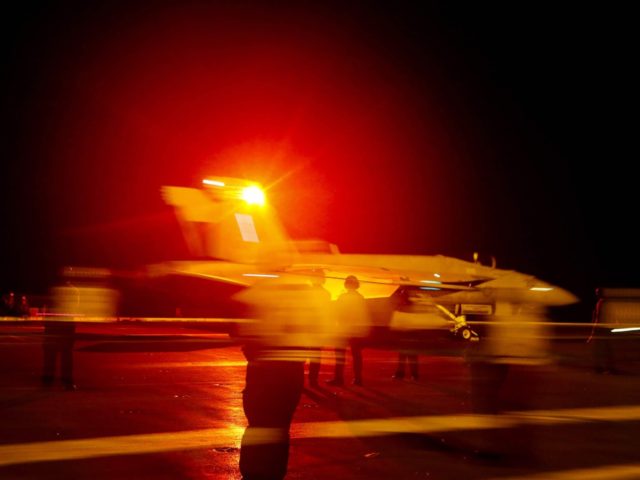 The New York Times reported Thursday evening that President Donald Trump ordered air and naval strikes against Iranian targets in response to the shooting down of a U.S. Navy drone earlier that day, but canceled them "abruptly."
U.N. Human Rights Chief Michelle Bachelet Arrives in Venezuela to Investigate Maduro Regime
One communist giving a heads up to another communist.
While President of Chile, Bachelet developed reasonably warm diplomatic ties with late dictator Hugo Chávez and the Maduro regime, sharing a similar left-wing ideology.
"I look forward to listening to all voices & working with all actors to promote and protect all human rights of all Venezuelans."
Crack me up! Maduro will be the next appointment to the UN human rights position due to his experience. This is how the UN works their magic.