The journalist Andy Ngo was set upon by Antifa demonstrators in Portland and severely beaten. City police stood down during the incident and did nothing to prevent the beating. Mr. Ngo was hospitalized overnight with bleeding on the brain. Sen. Ted Cruz has called on federal law enforcement to initiate an investigation of the mayor of Portland for the failure of the police to act. (GoV)
"This is bad, but he's guilty of worse"
Mustard cynicism infused with hatred:
"…the fear mongering he's done against Muslims plus the work he's done to discredit hate crimes, helped create an atmosphere of violence that vulnerable people all have to live through just for being who they are. This is bad, but he's guilty of worse. "— Aymann Ismail (@aymanndotcom)
Werleman is, you guessed it, a scribbler for the PuffHo, one of the most ridicilous leftist rags in the world today.
Andy Ngo was attacked by Antifa, and Islamic apologist C.J. Werleman says it's because he is "anti-Muslim," i.e., he opposes jihad terror.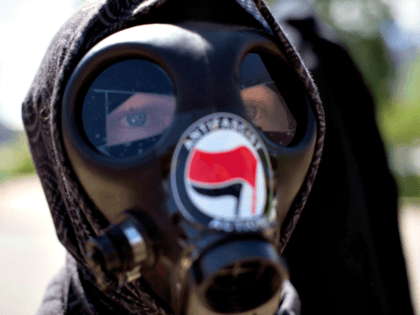 In other news: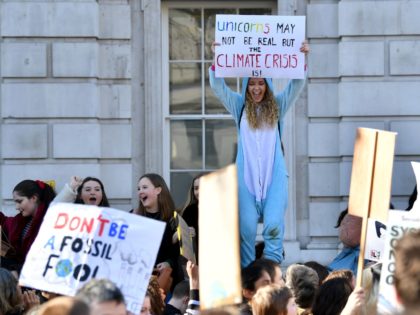 Yawn.