Canada's Supreme Court Rules Christian Views Are Not Part Of 'Diversity'
In a shock ruling, Canada's Supreme Court ruled 7-2 against Trinity Western University's (TWU) Law School's requirement that students live by basic Christian standards. 
In effect, what the court declared is that universities must choose between biblical standards and accreditation. In other words, the court ruled that Christianity and higher education are incompatible.
Rana Zaman, a "social activist" and Muslim who has spoken publicly about "fighting Islamophobia…" blah blah.
These c*nts are all the same.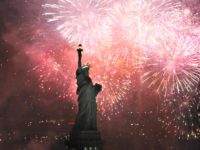 Isn't it amazing that they get away with this shiite?
The ChiComs really hate blowback. But they know how to dish it out.
Illegals don't count.
Poll: Two-Thirds of Americans Back Citizenship Question on Census
These c*nts are not elected. They are appointed.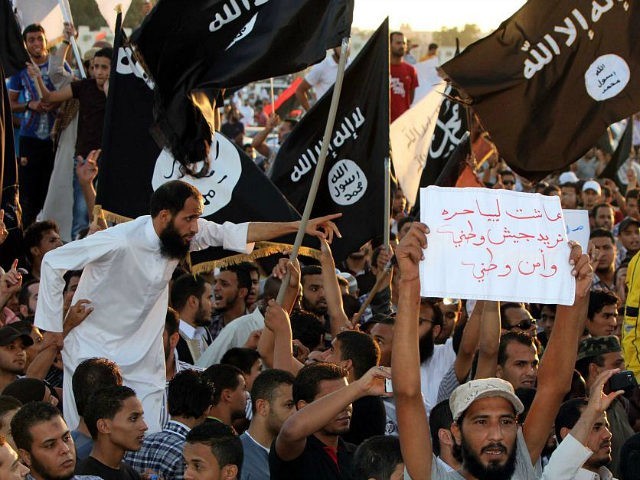 Italy should have paid for the bullets to have the creep executed. Of course, the MFis not Italian. He's a North-African who -somehow- managed to get Italian citizenship.
(UPI) — Italy has repatriated one of its citizens from Syria who has been accused of fighting for the Islamic State.
Samir Bougana, who also goes by the name Abu Abdullah, was captured Aug. 27 in Syria by Kurdish forces as he was planning to enter Turkey.