Why allow any Mohammedan headchoppers to come to  Australia in the first place? 
"Migration-Background Youths"- what kind of f*kced up language is that? Those are Mohammedan savages who should be hanged from the next tree.
A group of four underage youths were arrested Tuesday after targetting a private school in the commune of Valence claiming that they were there to "beat whites."
The four arrested youths are students from other schools in the commune and said they wanted to beat "gwer" — a slang term derived from the word "gaouri" which is used as a pejorative by migration-background individuals against native white French.
Only Mohammedans use these words.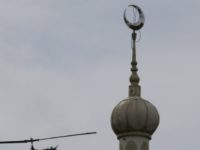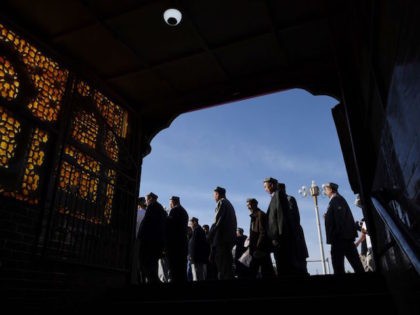 The Chinese are doing to these Muslims what the Muslims did to every former Christian country that is now Islamic.
The World Uyghur Congress, an organization advocating for the human rights of China's Uighur ethnic minority, lamented that the situation for their people has "deteriorated incredibly" in a statement observing the ten-year anniversary of the massacre of Uighur protesters in Urumqi, Xinjiang, in 2009.
Their situation should deteriorate even further. They are being de-Islamized, which is something we all should be doing to our resident Muslims as well.