House Approves Resolution Opposing Israel Boycott Movement in Divisive Vote
The key word here is "divisive."
When is a 398 to 17 landslide vote divisive? When the media opposes the outcome.
Iraqi Cardinal Sako Warns of 'Christianophobia' in Europe
Europe must rediscover its Christian heritage and not be afraid of promoting openly Christian values, said Iraqi Cardinal Louis Raphael Sako in an interview this week.
Not a chance.
"Europe fell prey to relativism a long time ago," said the cardinal, who is also the president of the Catholic Bishops' Conference of Iraq. "I understand that there are no longer Christian religious classes in Belgian schools, only classes about Islam."
"There has been much talk about 'Islamophobia' but clearly 'Christianophobia' should be discussed too," he noted.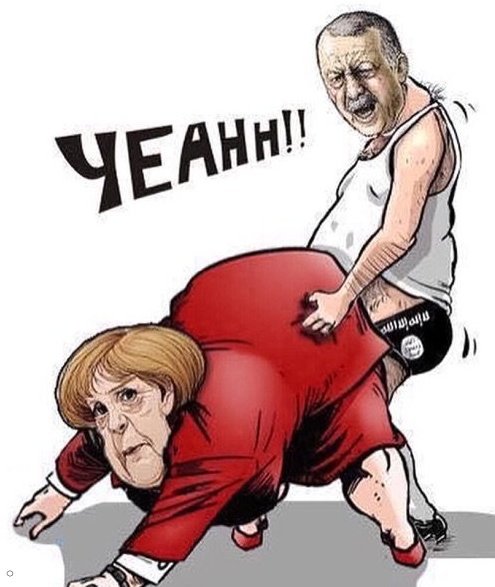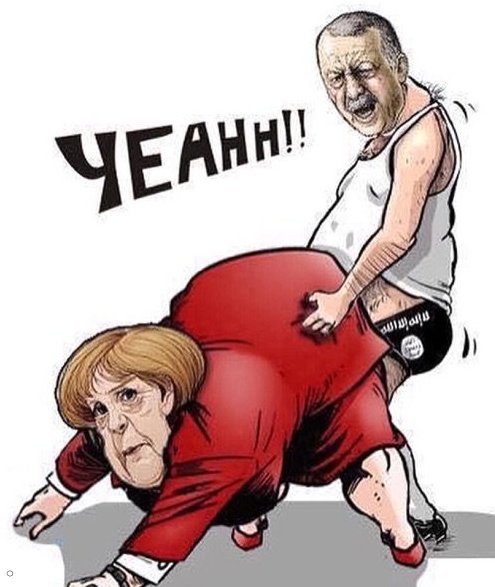 "Angela Merkel is very good at keeping power, at outmaneuvering her rivals. But she has no ideas, no vision, no knowledge of history or the world," Maria Schmidt, director of the House of Terror museum in Budapest told The Gateway Pundit.
Government Report: "Migrants Mohammedans in the Netherlands commit crimes at much higher rates than Dutch citizens"
What they found was alarming.
But the Dutch are not allowed to be alarmed.
Amazon Removes Danish Filmmaker's Islam Documentary
You can still purchase Saul Alinsky's leftist insurgent handbook "Rules For Radicals" no problem on Amazon.
It is the far left Dems playbook these days.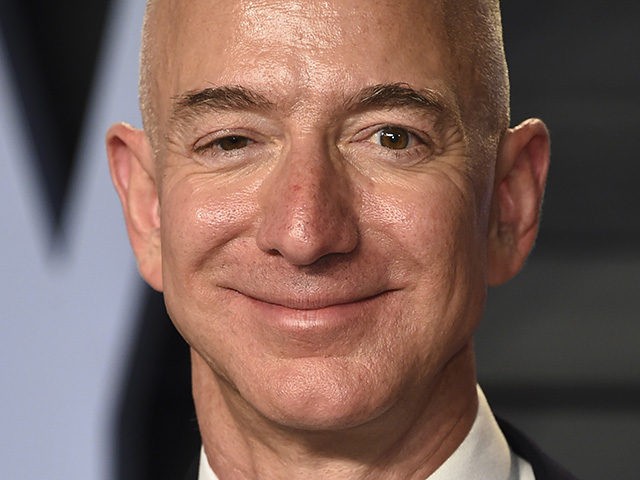 A documentary by independent filmmaker Michael Hansen about mass migration and Islam in Europe, entitled Killing Europe, has been removed by Amazon from its Prime Video service. Amazon cited "quality assurance" concerns — despite the fact that the documentary had been hosted on the platform since 2017 without issue.
Amazon's censorship came shortly after Breitbart News covered Hansen's new documentary, Killing Free Speech, which addresses the rise of Antifa and big tech censorship in the United States.
In its message to Hansen, Amazon said his previous documentary (which is still available on YouTube) does not meet "customer content quality expectations." Amazon would not respond to repeated requests from Hansen for the company to specify what content failed to meet its criteria. The documentary had previously been hosted on Amazon since 2017.
Muslims want to silence any criticism and exposure of Islam. If Muslims had their way, they'd make it against the law for anyone, anywhere to criticize Islam.