UN Singles Out Israel as World's Only Violator of Women's Rights; Iran, Saudi Arabia & Yemen Among the Voters
Hillel Neuer, Executive Director of UN Watch, condemned the delegates' abuse of the UN body as a forum to target Israel.
GENEVA, July 24, 2019 — Iran, Saudi Arabia, Yemen and Pakistan were among members of the UN's 54-nation economic and social council, a principal organ of the world body, who voted to single out and condemn Israel yesterday as the only country in the world that violates women's rights.
How much longer are we to put up with this shiite?
AOC: Opposing BDS Causes Terrorism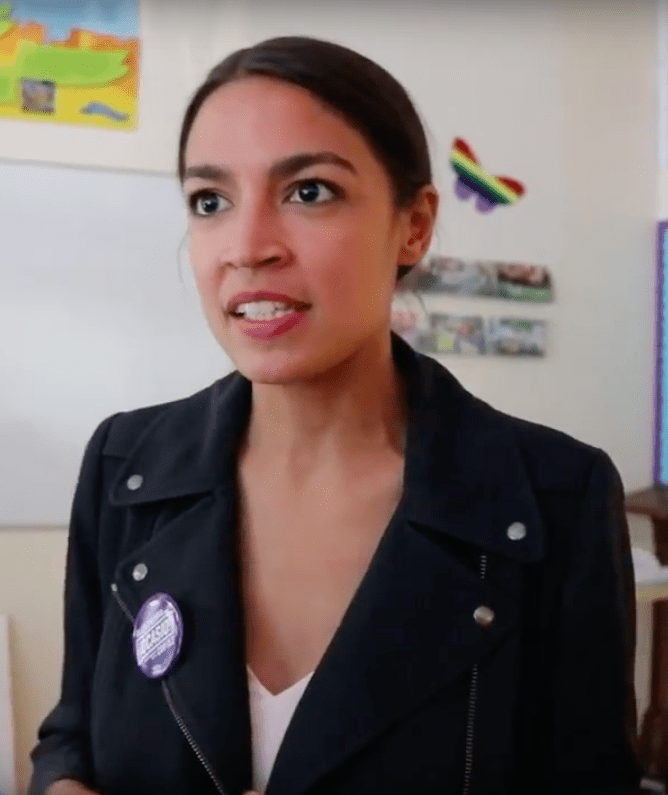 Rep. Alexandria Ocasio-Cortez (D-NY) suggested Tuesday that a non-binding resolution opposing boycotts of Israel would "force" critics of the Jewish state to commit acts of terror.
Jewish Fawning of Omar Has Made Her More Aggressive
Omar understands that the establishment Jewish community seems willing to live with her anti-Jewish prejudices if in service to damaging Donald Trump.  She sees the weakness among American Jewry, and it has now emboldened her to introduce BDS legislation. She knows the Jews in Congress and the Jews in the cities will not stand in her way.  Indeed, many are choosing her.
Mystery deepens over 'sonic attack' on US embassy in Cuba
Something very strange happened to the brains of 40 diplomats who worked at the US embassy in Havana. Doctors are stumped over what caused it.
Rashida Tlaib compared Israel to Nazi Germany. When will she be censored for spreading blatant anti-Semitism? pic.twitter.com/42tU1O3pAa

— BDS Report (@BDSreport) July 23, 2019
Twitter engineer says "it's really hard to decide what to do about Donald Trump, half of the people want to ban him."
Who here has been CENSORED by Twitter, Facebook, etc?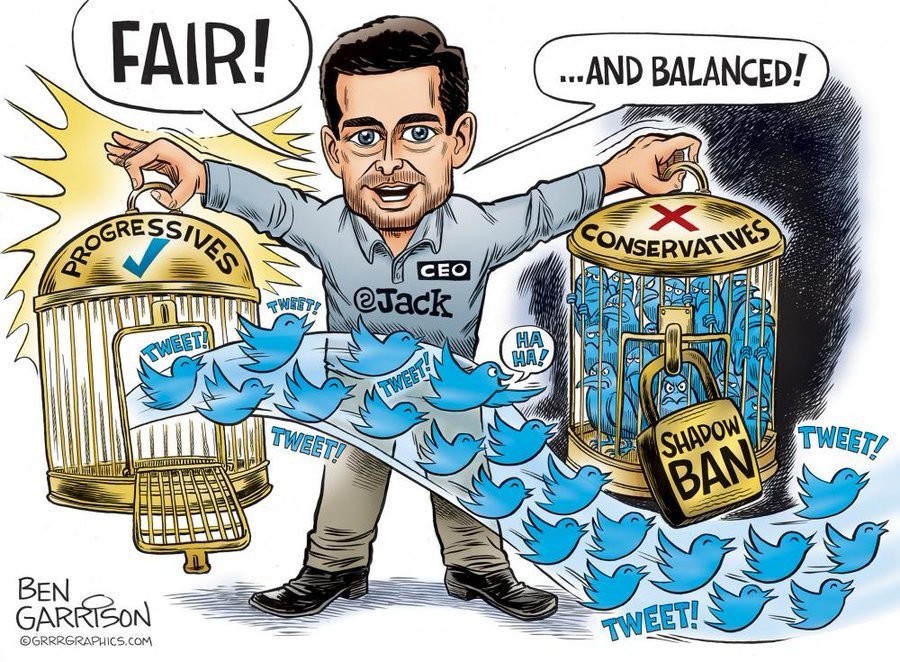 Re: Mueller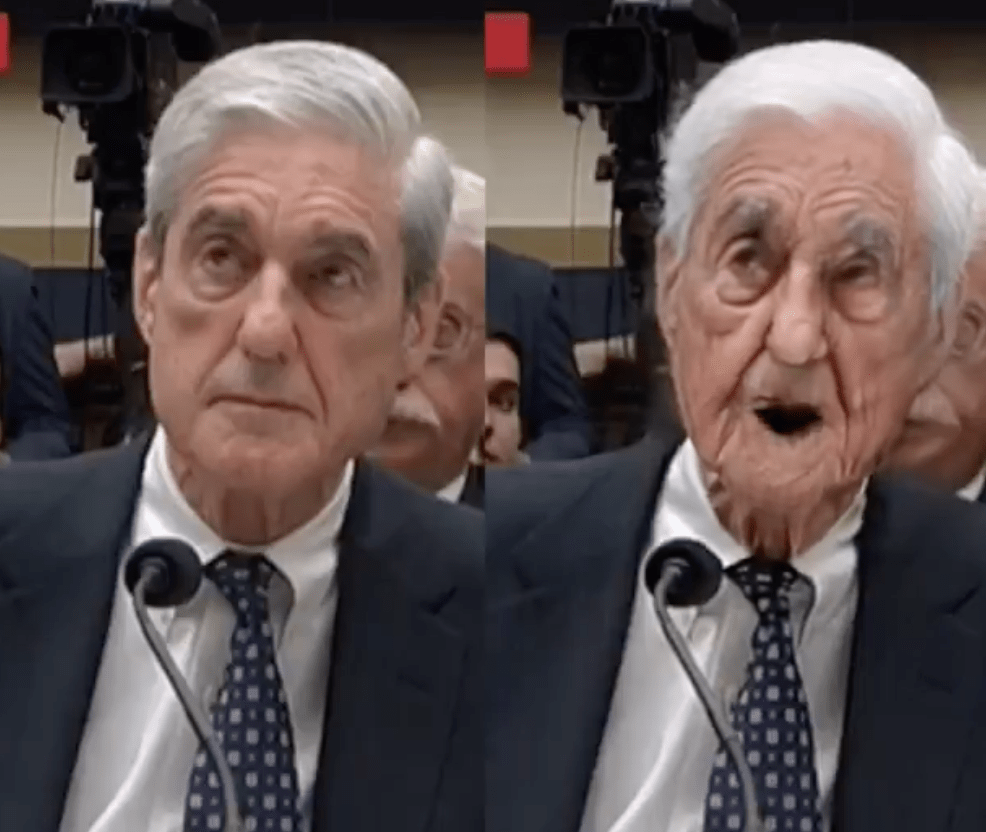 It is NOT the role of a prosecutor to exonerate. Either a prosecutor proves a crime… or not. Unless a person is PROVED guilty, every person in this country enjoys the presumption of innocence, including POTUS. Mueller was wildly out of bounds saying Trump isn't exonerated.
https://twitter.com/ZionistGirl18/status/1153160388424478720