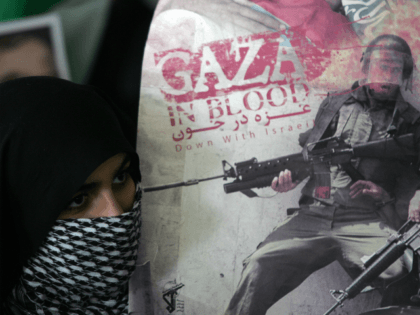 The other half must have never read Moe's revelation:
Verse (2:216)
Fighting is prescribed for you, and ye dislike it. But it is possible that ye dislike a thing which is good for you, and that ye love a thing which is bad for you. But Allah knoweth, and ye know not.
Allah is most forgiving & merciful:
Iran Allows Death Row Prisoners to Sell Organs 'Before or After Execution'
Fauxcahontas: I Will End Israeli 'Occupation'
Crossing the Border Illegally Should Not Be a Criminal Offense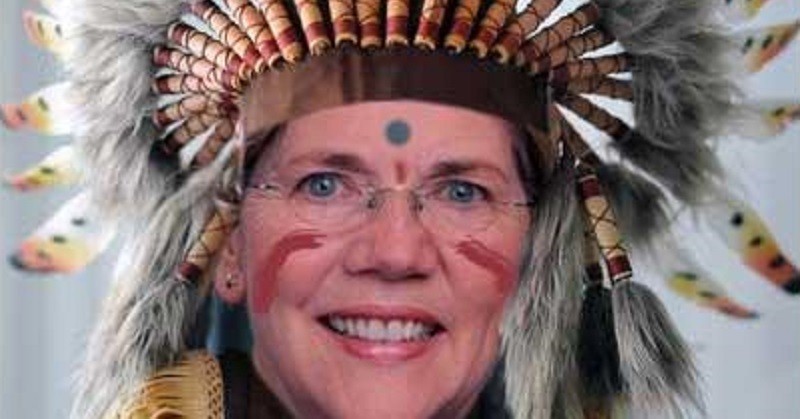 Fauxcahontas vs Israel? I don't need a crystal ball to see how that ends.