The brother of ISIS terrorist Khaled Sharrouf will face court today charged with savagely bashing the mother of his children His partner staggered into Riverwood police station on Tuesday night with severe facial injuries and her head shaved.
Court documents reveal Sharrouf is accused of choking his partner, punching her, kicking her and stomping on her, causing a fractured left eye socket, 10 broken ribs and two fractured vertebrae.
Sharrouf is also charged with common assault in relation to "forcibly cutting all her hair from her head".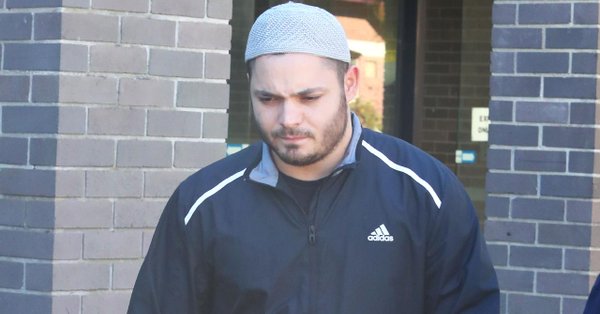 ISIS terrorist Khaled Sharrouf's brother Arken Sharrouf charged with domestic assault
"The accused has associations with terrorist organisations and his brother is a known deceased terrorist," police documents stated.
"The accused is a known supporter of terrorist organisations and the accused's family has travelled to the Middle East to support terrorist organisations."