But surely, there must be some Iranians who like us, no?
Iran:
Qom Friday Sermon:

Ayatollah Mohammad Saidi Leads Crowd in "Death to Trump" Chants.

They also chanted "Death to America," "Death to England," "Death to Israel," and "Death to the hypocrites and infidels."#Cody45🐯
pic.twitter.com/kI83bQQ8cV

— 𝓒𝓸𝓭𝔂 (@buzzman888) July 1, 2019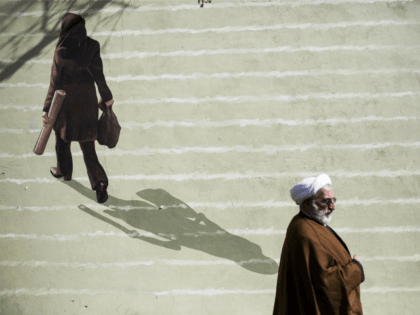 Hardly. I daresay that the 'Islamic revolution' & sharia law killed way more innocent Iranians than any U.S. sanctions. 
Iran announced on Monday it had amassed more low-enriched uranium than permitted under its 2015 nuclear deal with world powers.
"Seriously?"
Mohammad Javad Zarif his response to a White House statement late on Monday when the U.S. government claimed: "There is little doubt that even before the deal's existence, Iran was violating its terms."